Those of you who follow me on
Instagram
were inundated with camera gear related pictures last week. I apologize for that, but I'm not sorry about posting about my new Canon. I'm completely smitten and people do crazy things when they're in love... especially with a piece of equipment.
To sum up, "say hello to my little friend!" No, not the other
Old Navy polka dot sweater
, but the camera! I know it's a bit crazy to buy a camera that launched in 2008, but the
Canon 5DII
is that good of a camera. Honestly, I didn't think I would make the jump up to a full-frame camera so quickly. I thought my next camera body would be the
Canon 7D
or maybe even the new
Canon 6D
, but certainly not the 5DII. Then, the new Canon Mark 5DIII came out over the summer and the price of the 5DII naturally dropped quite a bit.
Then, on Cyber Monday all of the 5DIIs were on sale for $1699.
That price significantly changed things. That meant that the 5DII was only $100 more than the 7D I had been eyeing up for quite some time.
Adorama
had a package deal on Cyber Monday on a 5DII that included an extra battery, 8GB CF memory card, camera bag, and a battery grip for $1699*. Throw in zero sales tax and cash back through
Ebate
s and I was good to go.
Best thing I love about this bad boy - it doesn't come with a pop-up flash! That means no flash photography for me because I do not have the funds to buy one!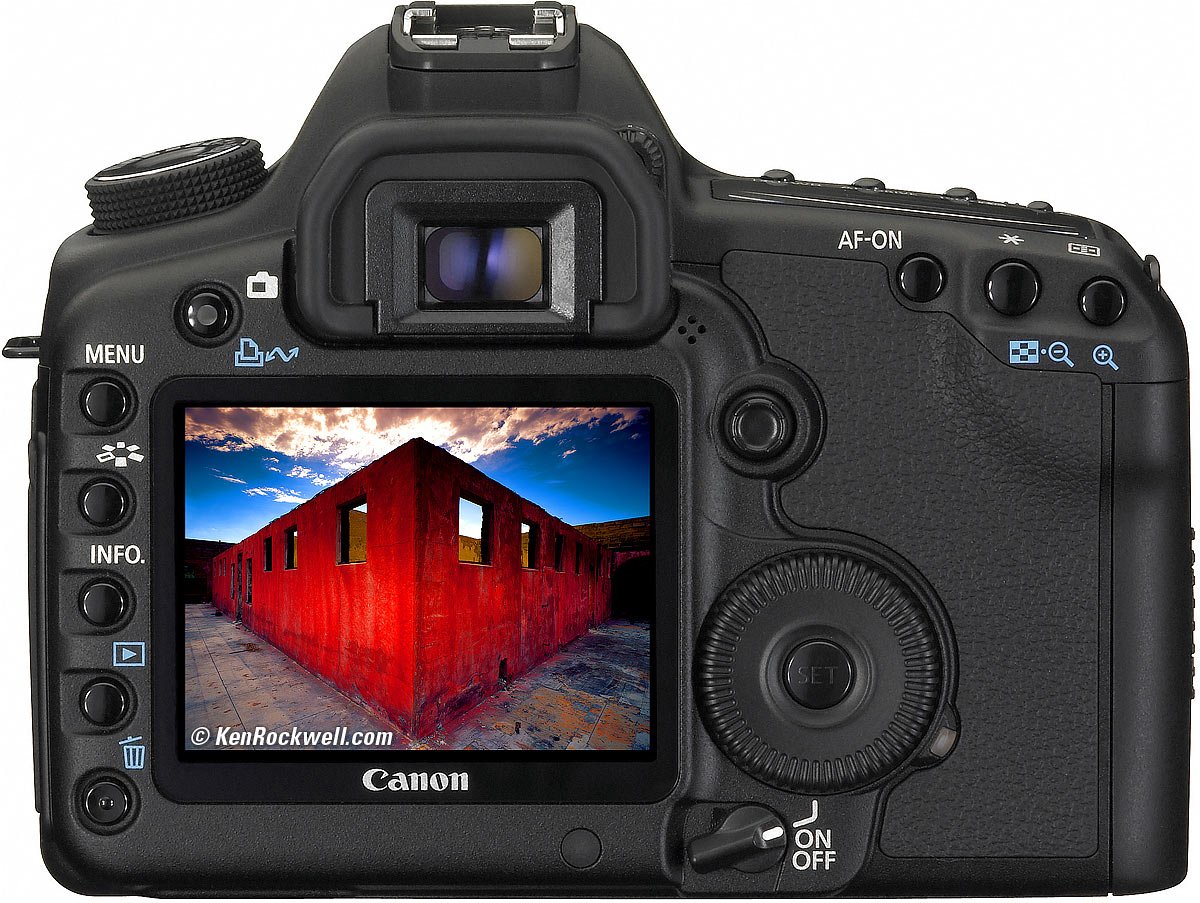 If anyone was curious - the hubs told me to buy it! Seriously. Best.Christmas.NewYear's.Valentine'sDay.President'sDay.Easter.MemorialDay.FirstBornChild.Gift.Ever.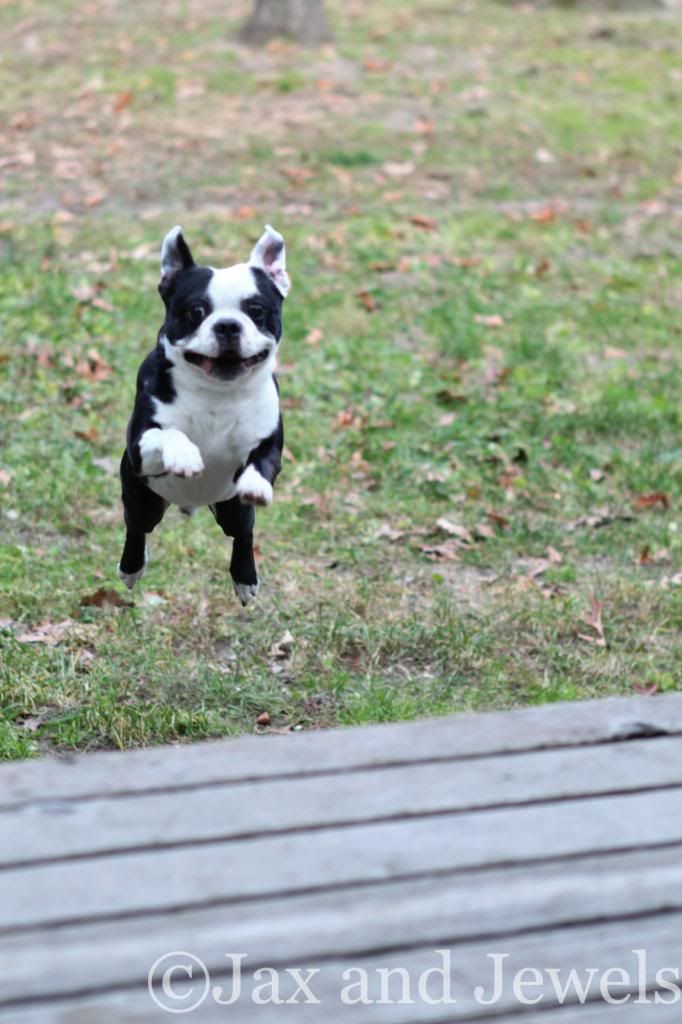 Excuse me while I go practice focusing on a sprinting dog. I know some people would say that the 7D would have been a better camera for that activity, but I had the chance to go for a full frame camera and I took it.
Anyone else getting a new camera for the holidays? What are you getting? Are you like me and already opened that bad boy up? In my defense I had to make sure it worked properly!
*For some reason the price shows up as $1799 for this package on Adorama, but the price sometimes drops to $1699 in your cart. I had to add it and remove it a few times to get the $1699 price.