The hubs and I weren't able to travel this year for Christmas, but rather think of our situation as the first Christmas away from my family I thought of it as the first Christmas of just the hubs and me. Plus, two spoiled Boston Terriers.
My grandma's vintage ceramic tree fits right at home in the kitchen's bay window. A little dusting of snow on Christmas Eve certainly didn't hurt the view.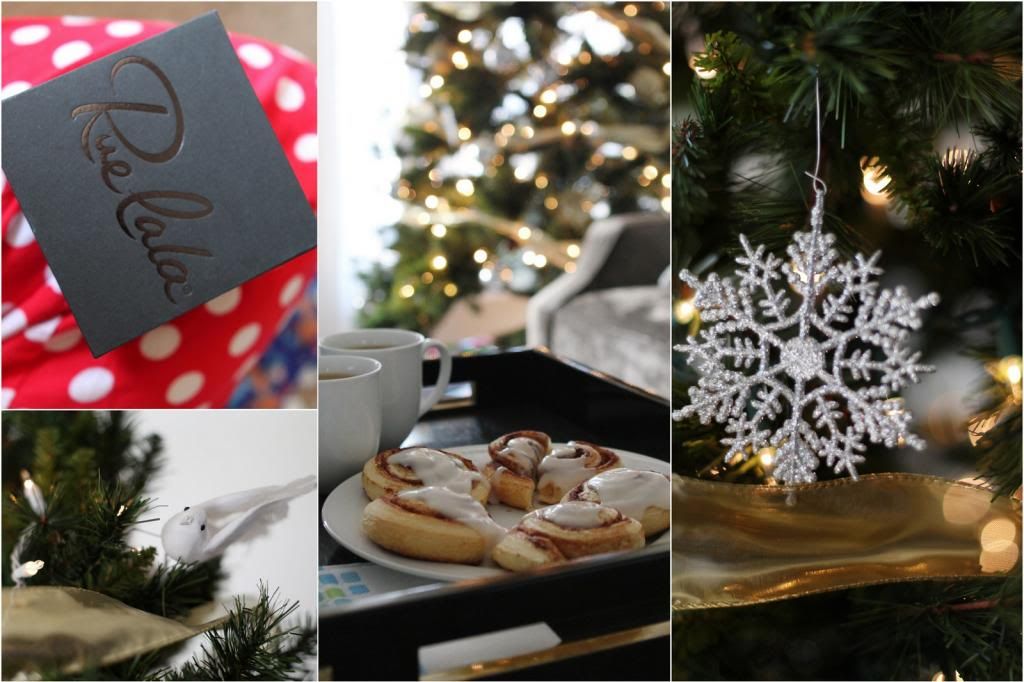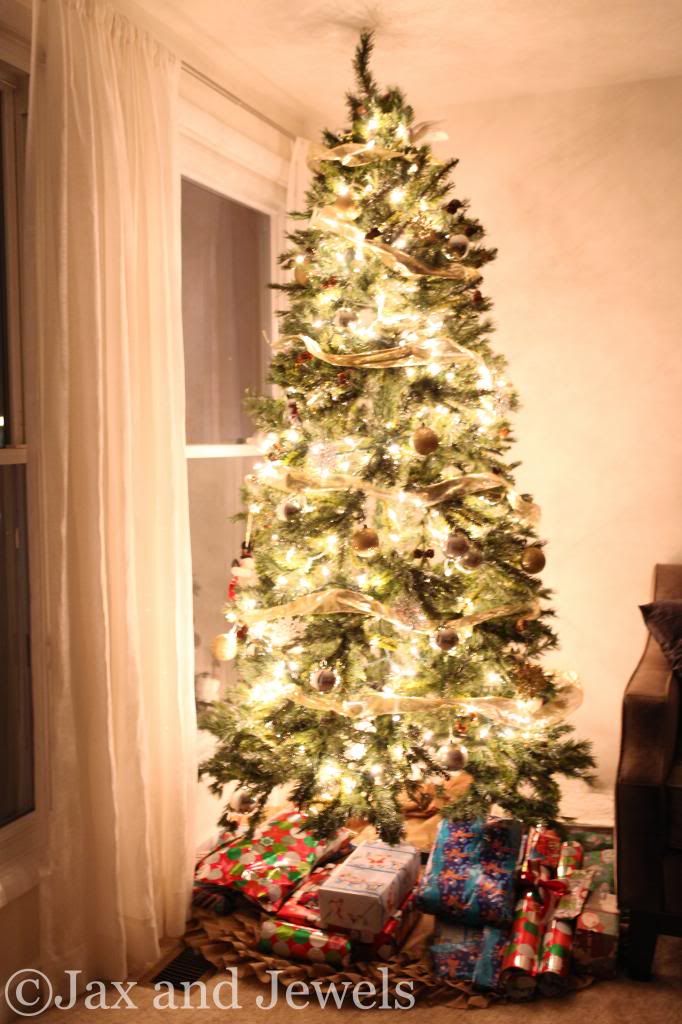 I hope you and yours had a wonderful Christmas.
Thank you for all of your kind words, thoughts, and prayers. The hubs came through
surgery
with flying colors on Wednesday. He has a long road ahead of him to full recovery, but getting through surgery was step one.