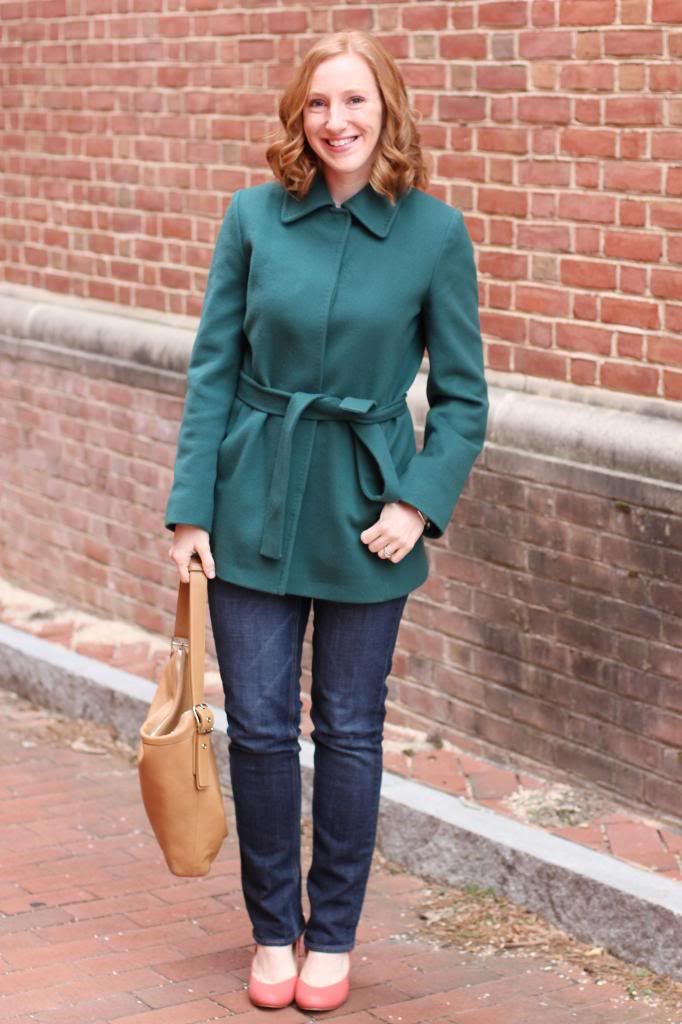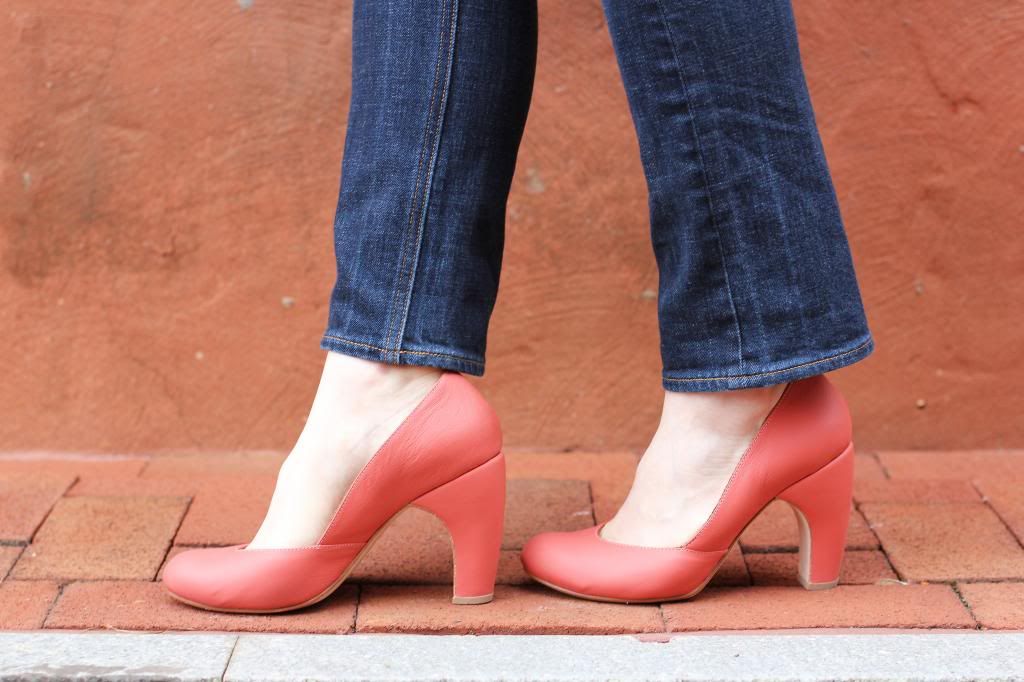 When I was a little girl I was gifted a heavy, green winter coat. It was far too nice of a coat for a rambunctious child to have and my parents reminded me frequently how careful I had to be with my coat.
One day at recess a boy chased me and tugged at my coat in order to get close enough to me to shove snow in my face. With that tug he ripped the hood of my coat clear off. Embarrassed and fearful of being in trouble with my parents I used safety pins to fold the collar of my coat over and I literally buried the hood in the back of my closet. I secretly hoped no one would even remember that the coat was supposed to have a hood attached to it.
What felt like the longest two weeks later, my family was over at my grandma's house for dinner. I was wearing my coat and it started to rain. Without missing a beat my grandma asked me why I wasn't wearing my hood and since I was incapable of lying to my sweet grandma I confessed on the spot. My dear grandma made up an excuse to my parents to have me leave my coat there and within days she had to back to me. Thanks to her talented seamstress friend my coat now had a detachable hood, but with shiny brass buttons to keep it firmly connected when needed. This was just another moment in which grandma saved the day.
Last weekend I tried on the coat seen above on Friday night. I walked away after staring at it for ten minutes, but I woke up the next morning thinking about that coat. I definitely wasn't in the market for a new winter coat since it was nearly the end of February, but inexplicably I couldn't get this coat of my head. Back to the mall I went and within seconds of buying said coat I told my hubs the story about my last green coat. My hubs was able to sum it up perfectly - I bought this coat because it reminded me of my grandma. And for that I will cherish it forever.
What's an item you've come across recently that transported you back to a moment in your childhood? That magical power is just another reason I love fashion. It might not make sense how something new can remind you of the old, but it happens from time to time.