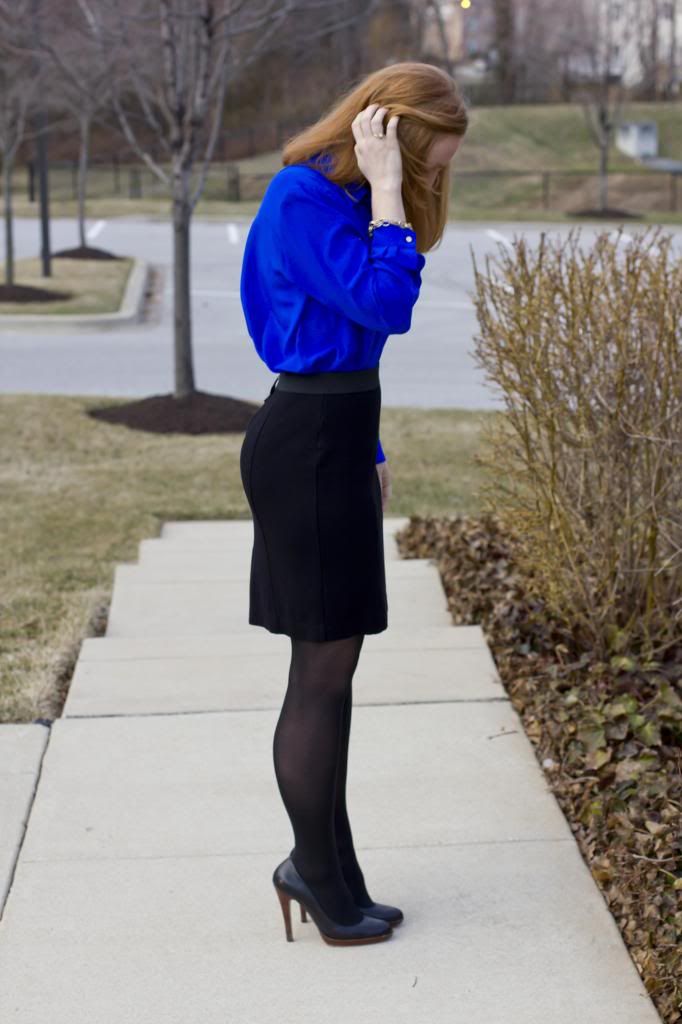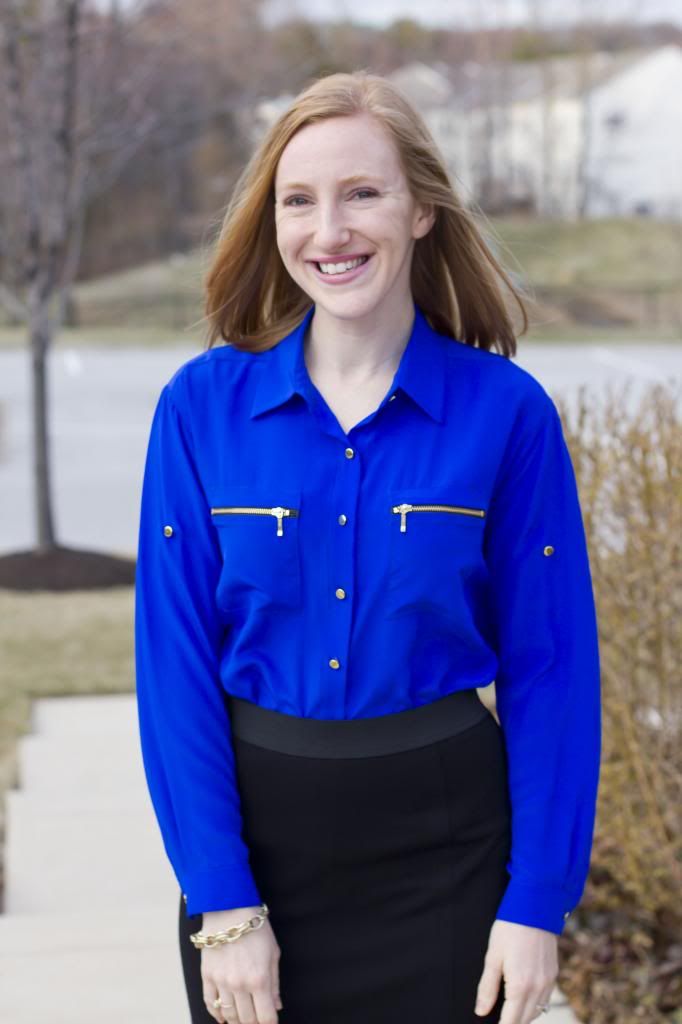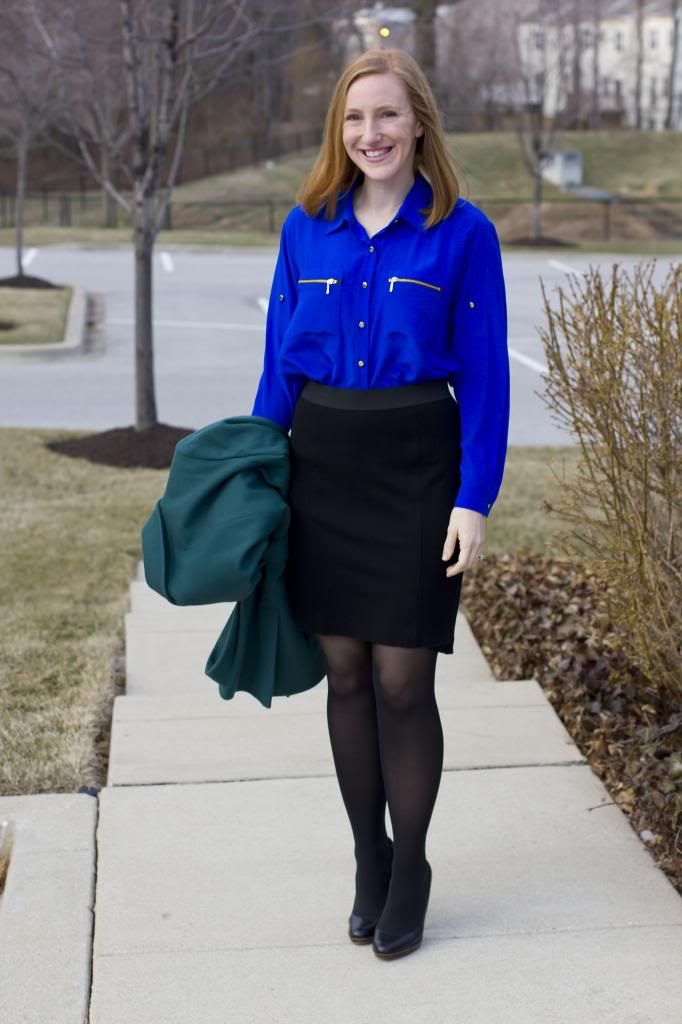 I was going to write this post and take the typical, "I am so over this winter cold" stance. The evidence fully supported the decision. There was yet another snow storm this week. I fell flat on my bum on a sheet of ice. I had to hurdle more snow piles during a weekday run. And my eyes seem to be permanently red from either allergies or windburn (I don't own sunglasses to wear while running, nor is it bright enough to warrant them while I run).
The weather has been brutal this winter. It's made life difficult.
But, c'est la vie. The snow has been beautiful. Each and every time a new dusting of snow falls I count my blessings. It's as if the world has a much needed fresh start, even if for just a few fleeting minutes. I actually enjoy that electric shock that strikes when you take that first deep breath in arctic air. Granted, I run like crap in cold air because my lungs rebel against me, but I do rather enjoy that first breath!
The cold has been shocking this year both in terms of the Polar Vortex and the length in which the snow has stuck around. But you know what - I'll be the first to miss it once warmer weather rolls in.
Since we're all looking forward to spring - what are you going to miss about the winter?