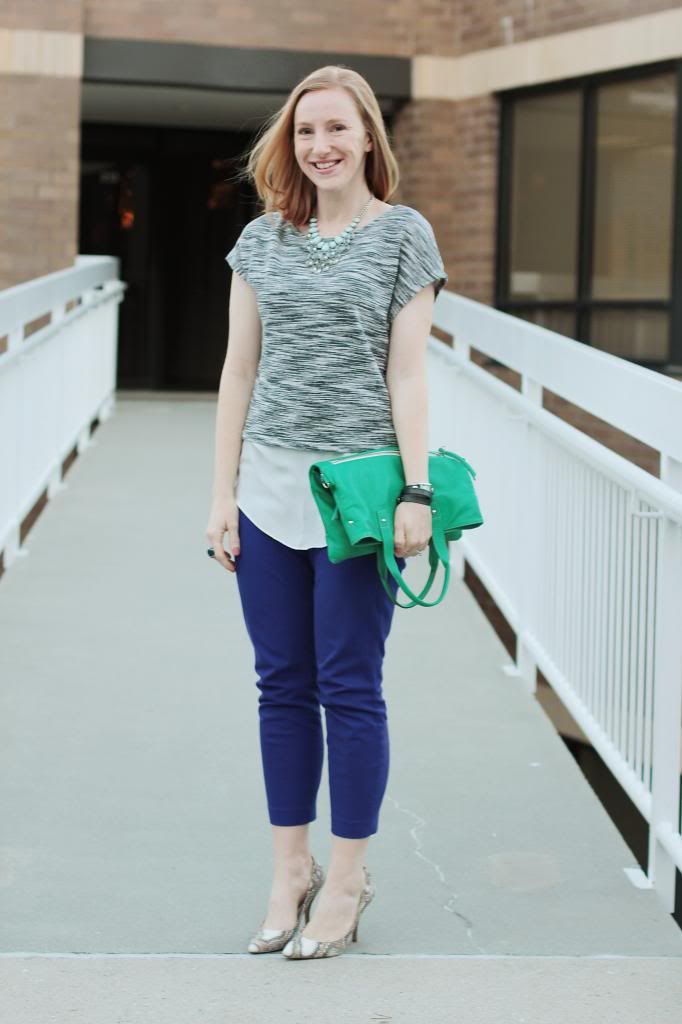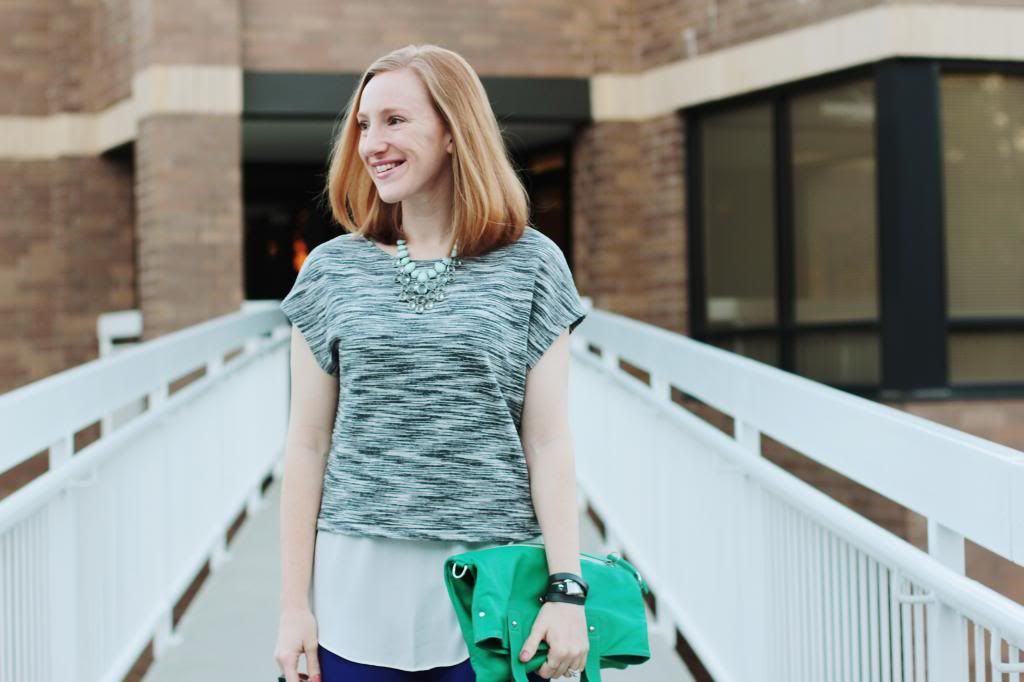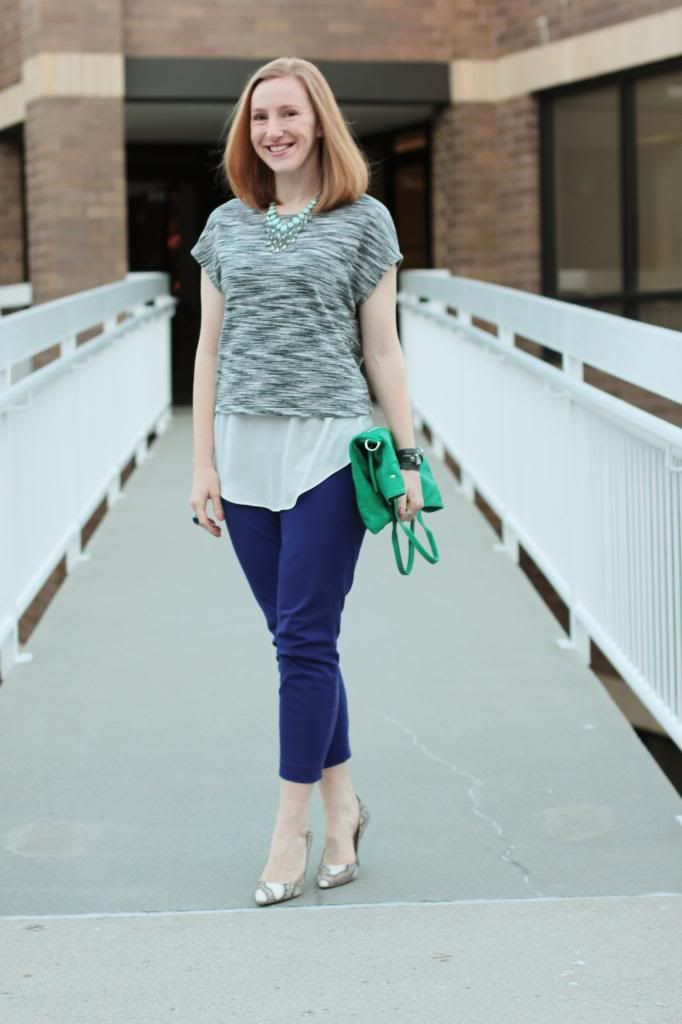 Imported: Shoes: Delman // Trousers: gifted J.Crew
It's getting closer! Spring is coming by the second. How I know for absolute certain that spring is just around the corner - my allergies?!?! Sorry mascara, we've had a good run these past few months, but I'm going to have to bid you adieu for a few weeks. I don't do well while taking allergy medicine so instead I'm left to look like I'm the most emotional person of all time. It's lovely.
Irregardless of my allergy situation I am very much looking forward to this spring and all its events. Flower Mart. Hot air balloon launch. Preakness festivities. Farmer's markets. Camden Yards. Long walks with the pups. And most of all the cherry blossom festival in DC. I've convinced the hubs to give up a weekend of sleeping in and joining with me to view the cherry blossom in their full sunrise glory. Now I just need the weather to cooperate!
What are you looking forward to this spring?