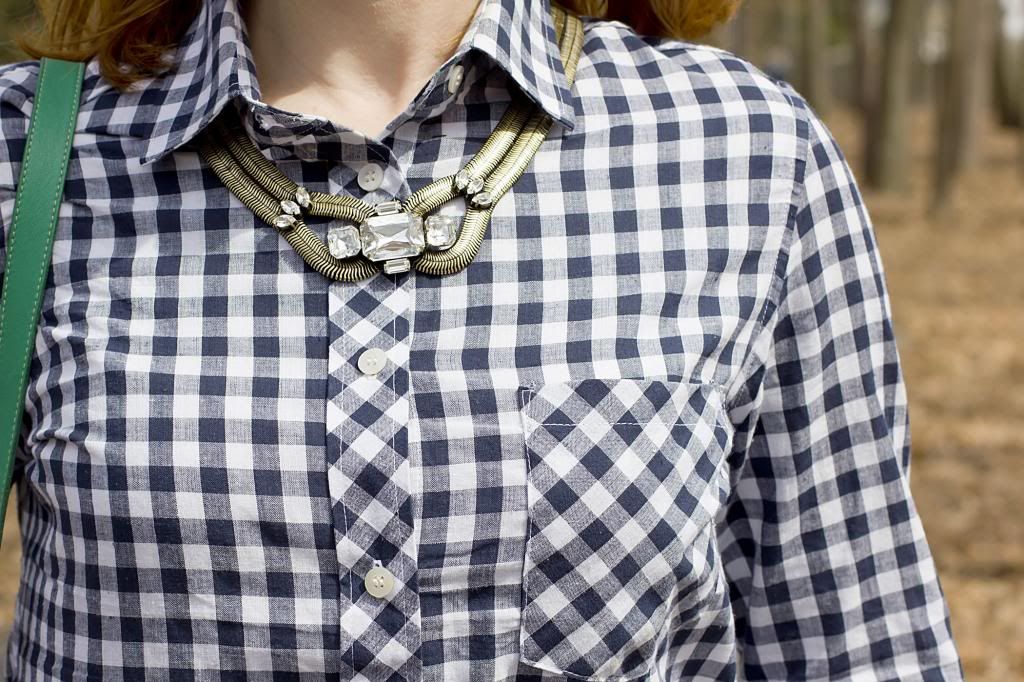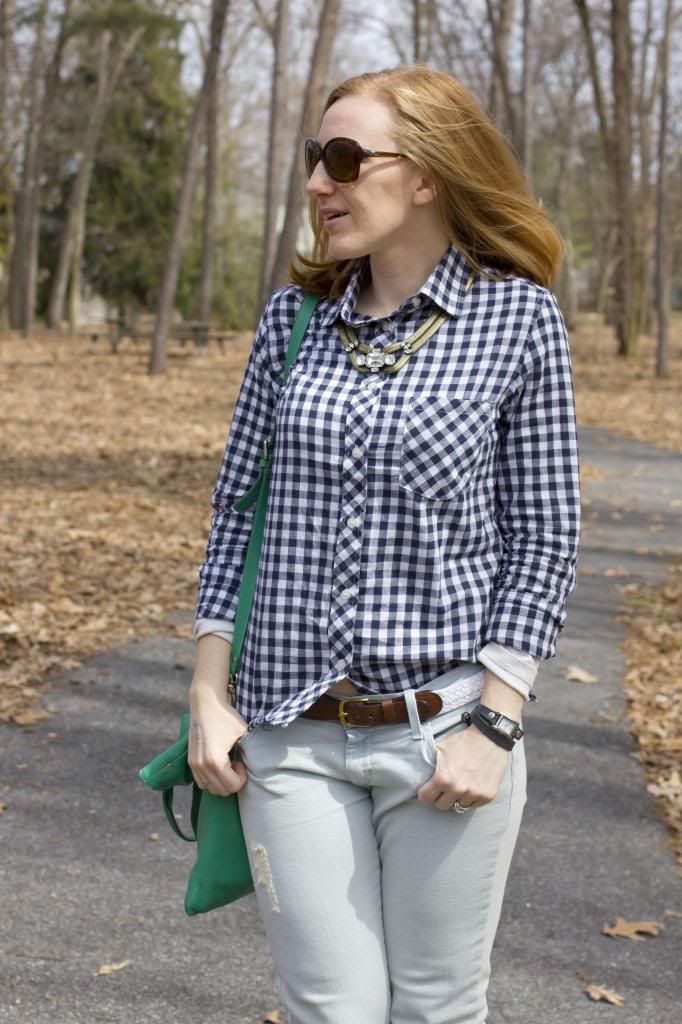 It isn't much of a surprise, but in case you haven't picked up on it I kind of like beer. As in I avoid gluten as much as possible just so I can indulge in a beer or two and keep my mainly gluten-free lifestyle in tact. Yes, I love me some hard apple cider/vodka/whiskey, but there is just something about beer that I can't give up, nor do I want to give it up.
I know wine may have that fancy street cred, but there's just something about a good craft beer that feels more natural to me. Although I've certainly met my fair share of pretentious beer peeps in my life who can go on and on about hops the way some folks can go on and on about grapes. Whatever, the more they're talking, the less they're drinking and then that means there's more booze for me to consume.
However, this past weekend it was my turn to act as the responsible adult and play the role of designated driver for the Heavy Seas Burgers and Brews festival. It was my fault, I was the one who signed up for a 10 mile race the next morning. So dearest hubs, you're on deck to be the designated driver for the next beer festival that rolls into town.
But the festival was not a total loss, I made it through 7 of the 12 available gourmet sliders to sample. I didn't have the nickname, "Heidi Cheese Burger" for nothing growing up! I stayed away from the beer infused ice cream and fries just so I could chow down on more burgers. I sported a serious food belly the rest of the day, but don't worry I'm certain I burned it off the next morning. At least that's what I tell myself.
I milked the daylights out of my one tasting! Thanks to Heavy Seas for offering free water and soda throughout the event. Here's to the upcoming festival season. May you have fun, avoid sunburn, make ever lasting memories, indulge in some good food, and enjoy even better company, but please always remember to designate a responsible driver.