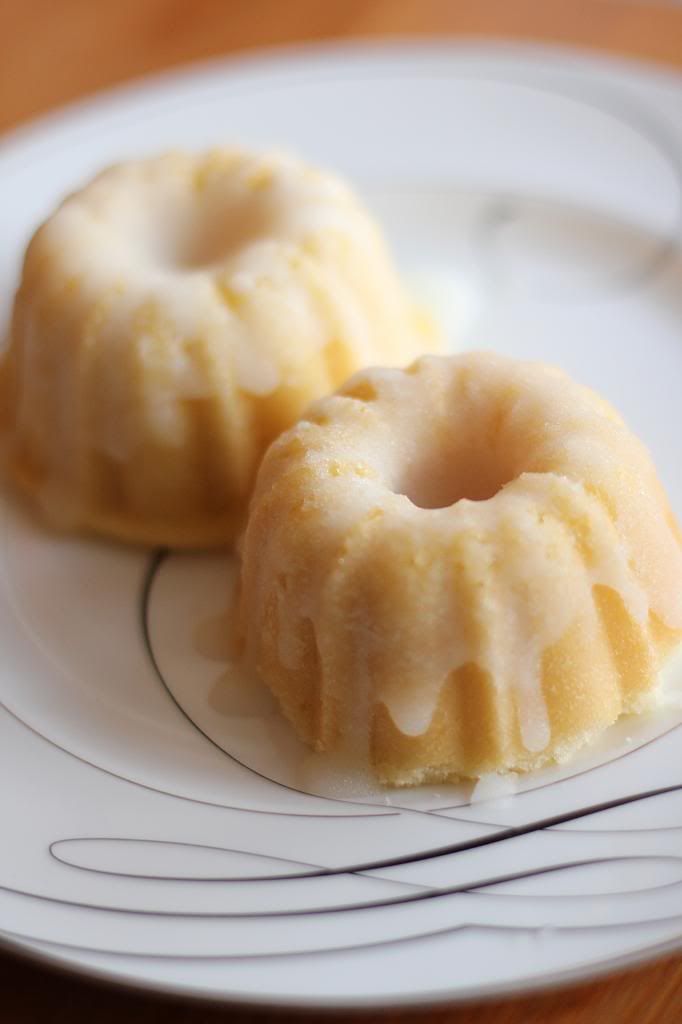 It's been more than I care to admit since my mixer and I had a date night together. I'm also taking a
cue from my aunt
and starting to use my
china
more often. I have service for ten and I'd bet half of my pieces still have a sticker on the back of them!
I recently picked up two new Nordic Ware baking pans and I've had the urge to get the
mini bundt pan
filled with yummy goodness. Nordic Ware is one of my absolute favorite bakeware manufactures and except for things noted, "Nordic Ware International," the rest of the items are made in the USA. I'm saving that
baker's half sheet
for pumpkin roll season. Yes, there is a pumpkin roll season in my house :)
There was a recipe for lemon cakes on the back of the mini bundt cakes packaging. Will update post later with the recipe! I took for granted that I'd be able to find it online, but it doesn't appear to be online. I have it mostly memorized, but I'd hate to mess up how much baking soda goes in the recipe and throw off the consistency!
UPDATED WITH RECIPE!
Lemon Anniversary Cakelets
Ingredients: Yield 6 mini bundt cakes (or cakelets)
1/2 cup butter, softened
1 and 1/4 cups granulated sugar
2 eggs
1tsp vanilla
2 Tbsp lemon juice
1 tsp lemon zest
2 cups cake flour
1 tsp baking soda
1/2 tsp salt
1/2 cup plain yogurt (I used vanilla because it's what I eat for breakfast every morning)
1/2 cup buttermilk
Glaze:
1/4 cup lemon juice
1 and 1/2 cups sugar (recipe did not explicitly say granulated sugar, but that's what I used)
2 Tbsp corn syrup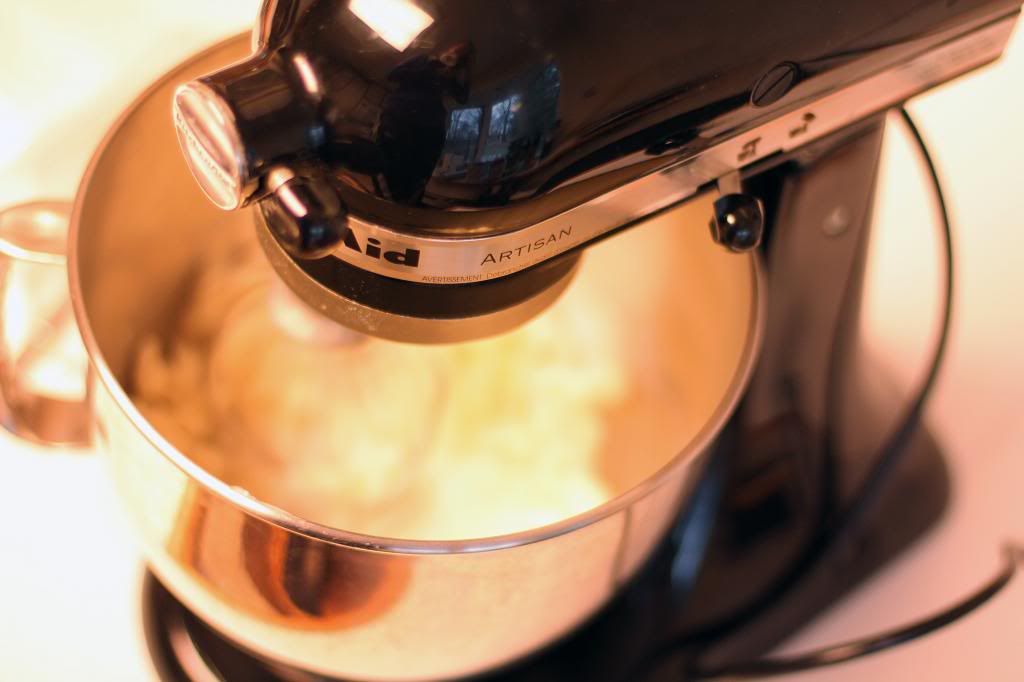 Just me and my
mixer
. True harmony in the kitchen.
With your mixer combine the butter and sugar on medium speed for 2 minutes.
Add in vanilla, eggs, lemon juice, and lemon zest.
Add in remaning ingredients and blend on low speed for 1 minute. Then beat on medium speed for 2 minutes until well blended.
Divide batter evenly in pan. Bake for 20-25 minutes at 350 degrees.
Cool 10 minutes in pan.
Invert pan onto cool rack and cool for 15 minutes.
Prepare glaze while cakes are cooling. In a small saucepan combine all of the glaze ingredients. Stir constantly until sugar dissolves, about 5 minutes.
Remove from heat and let cool for 5 minutes.
Brush glaze over cakes.
Eat!
I could zest lemon and lime all day and be the happiest person in the world. Fresh lemon is one of my absolute favorite scents. Whoever decided to put lemon in most household cleaners was a genius.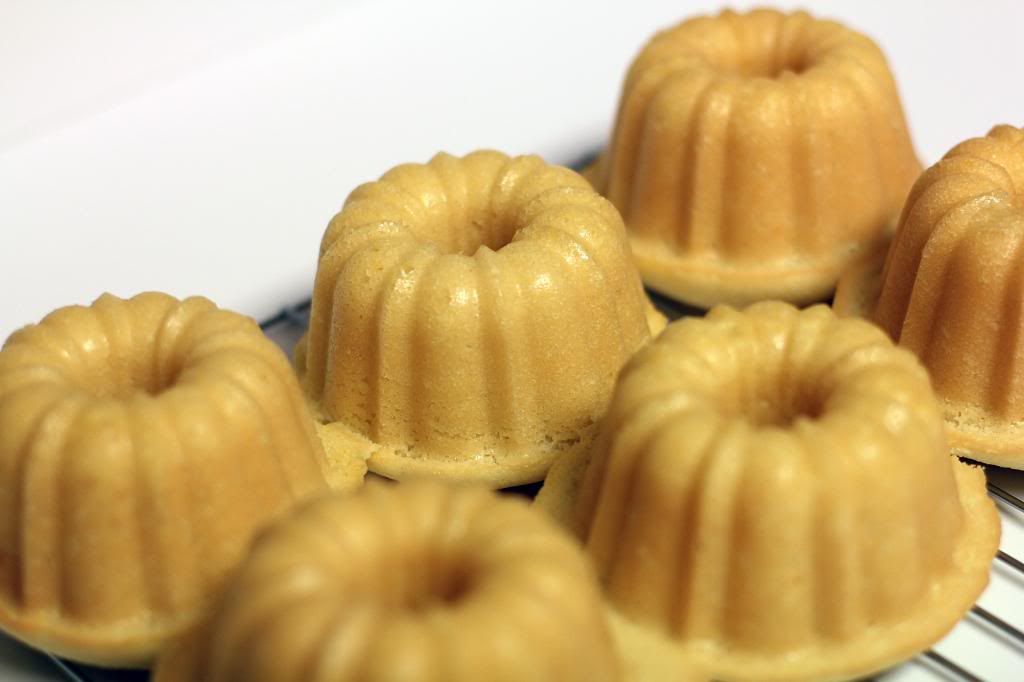 Naked mini bundt cakes!
I'll be honest, I grabbed the cake that had frosting overflowing from it's middle section. Who didn't see that one coming!
Any other bundt cake recipes you'd like to share my way?