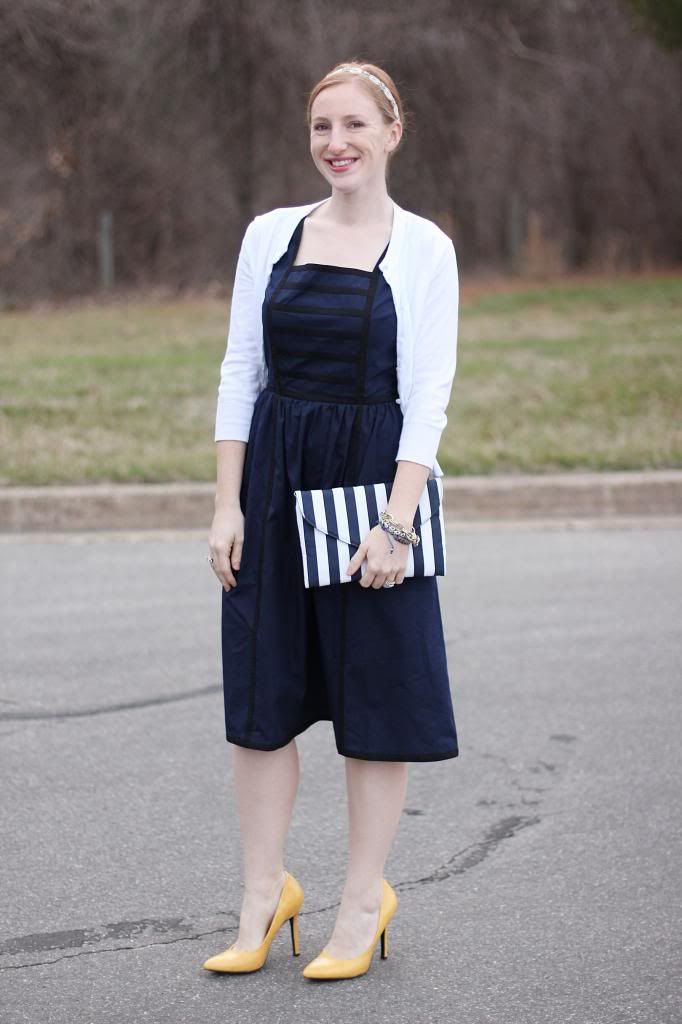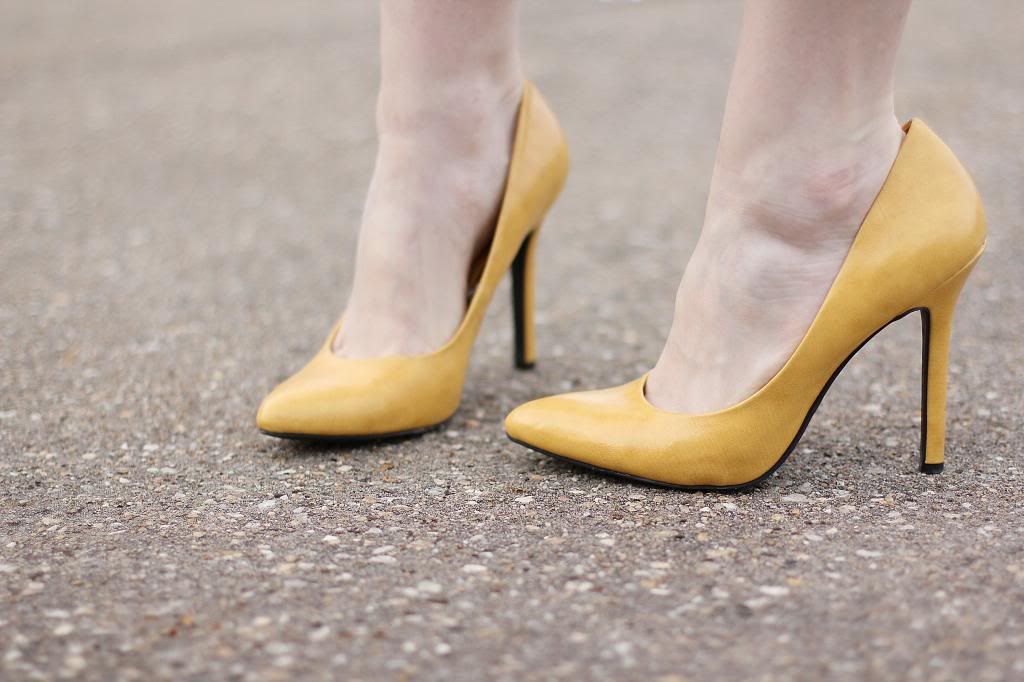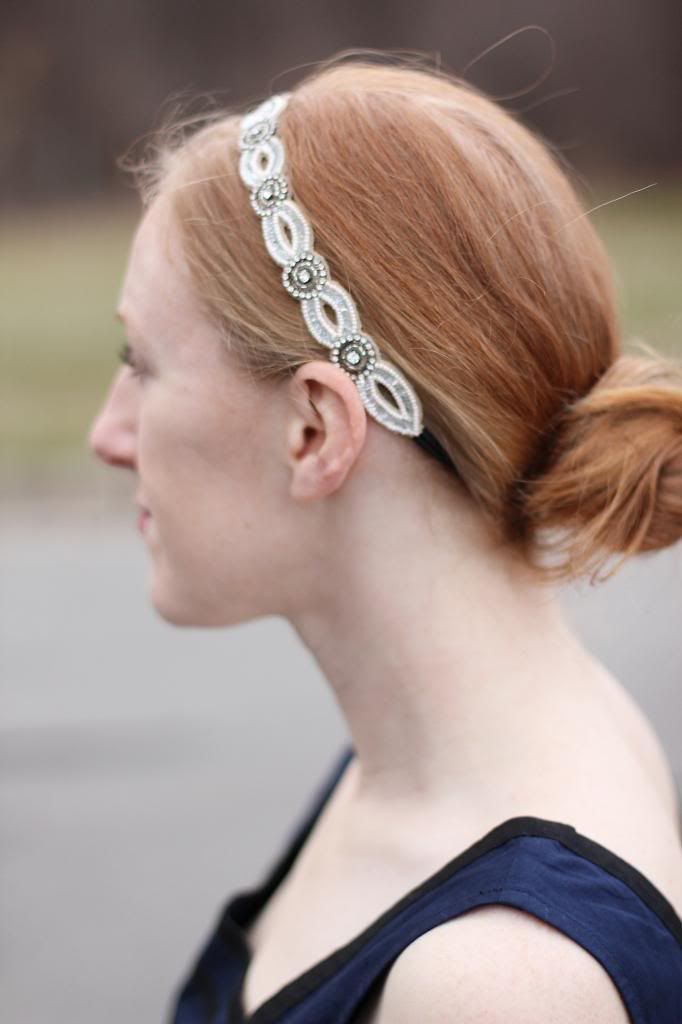 Yeah, I'm 30 and I wear sparkly headbands from time to time. Deal with it!
When
eShakti
reached out to me to try a product sample I was initially very skeptical. I had seen a few other bloggers review their products and the general consensus was that the clothes were well made and adorable. However, the items are not made in the USA and that bugged me.
Then, I got over it. Yes, I'm trying to bring more USA made items into my life, but I'm not going to stop buying imported clothes all together. Really the only con I had against eShakti is that their clothes are imported. That can be said about 97% of the clothes sold in this country!
When I got over myself and actually looked at the
eShakti website
I was quickly won over. First, their tagline, "We design, you customize," had me at hello. Then I noticed that their clothes come in sizes 0 - 36W and that really meant a lot to me. A company that realizes not everyone looks like a model and makes clothes for everyone is admirable in my book.
I know what you're thinking, "b%tch please, you're a size 4/6."
Yes, I am. However, I'm a size 4/6 with a massive bubble butt, tree trunk thighs, and man calves thank you very much. A-line shapes are my clothing besties.
eShakti allows for consumers to customize their clothes based on their own measurements and not on some pre-determined measurements that are supposed to flatter and fit every single woman. You can also alter necklines, add sleeves, adjust lengths, add pockets, etc. For more information on how to customize your clothes, go
here
. You can customize for free with your first order.
Did I mention that many of their pieces are machine washable? Yeah, that's another point for
eShakti
because dry cleaning sucks.
And my dress has pockets. Point.Set.Match.
To recap: adorable clothes + lots of sizes + customization + machine washable = get in my closet!
I know I'm going to be reaching for this dress over and over again this spring and summer while sipping a tasty beverage near the bay.
Disclaimer: I was provided the dress by eShakti to review. However, the opinions in this review are my own.