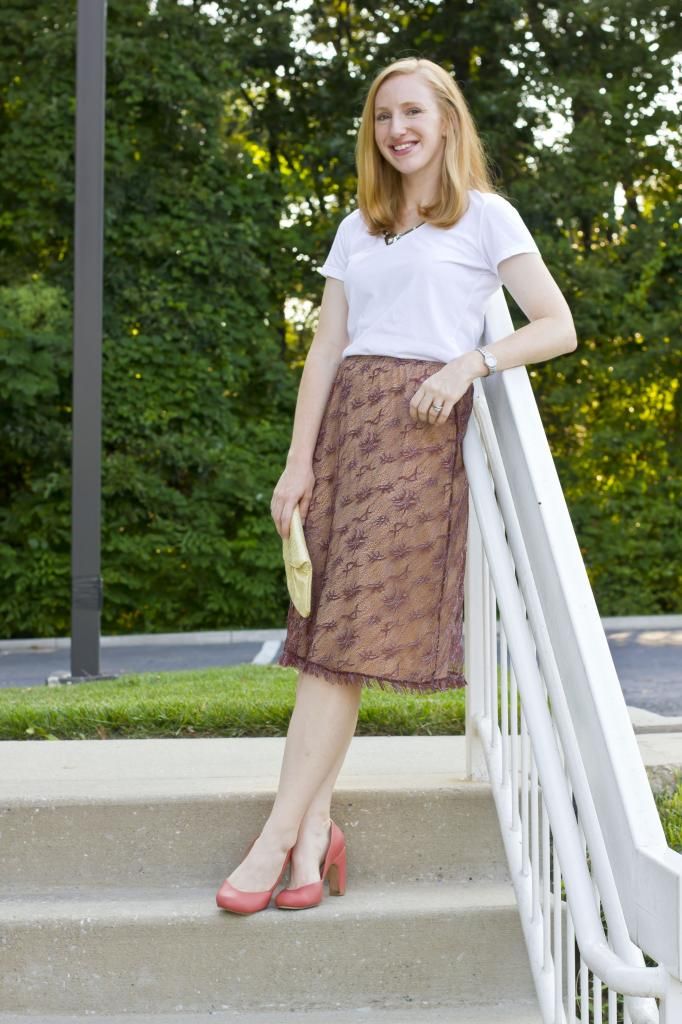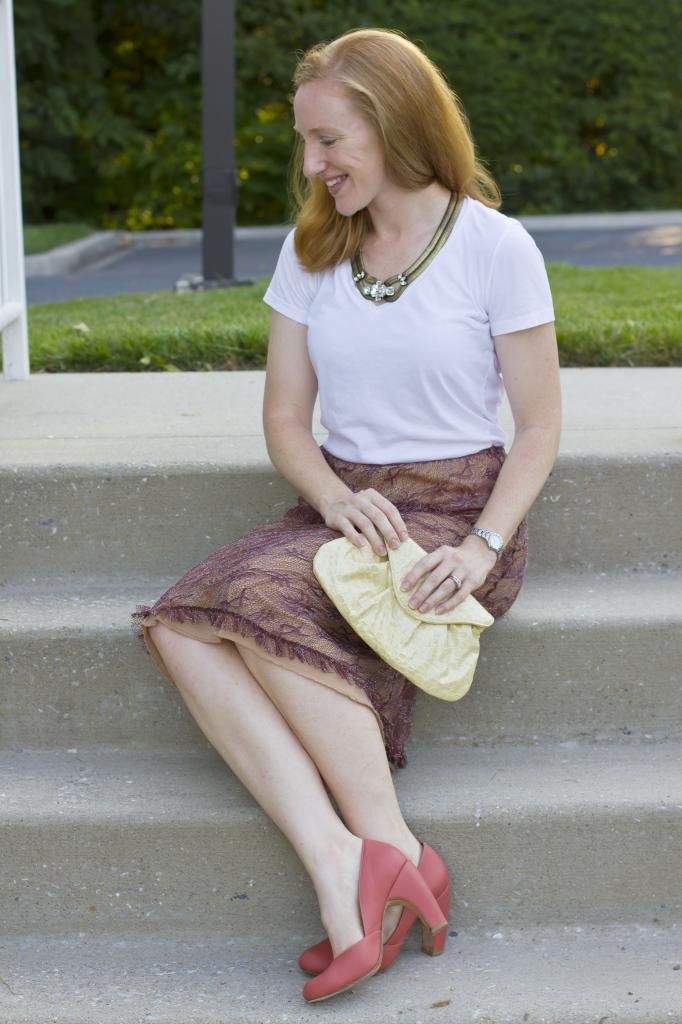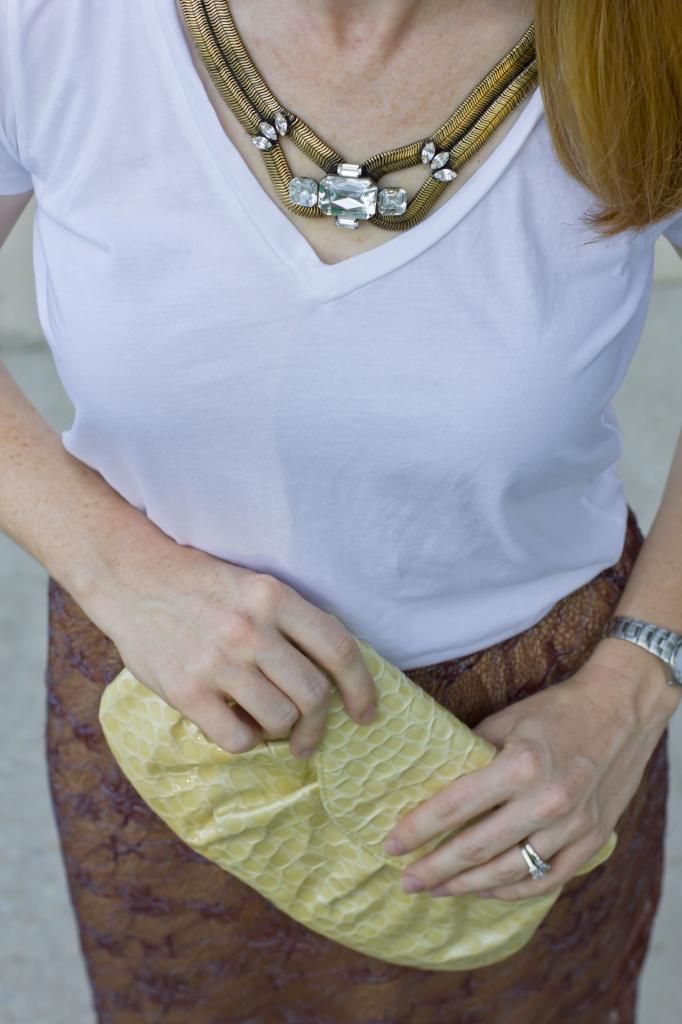 Yes, it's mid-July and I'm dying in the summer heat. I may or may not have just looked at a vacation trip to Iceland because that sounds refreshing right now (yes, I know Iceland is really green and Greenland is really icy. Thanks for the confusion Vikings!)
I think my biggest struggle with summer heat is not necessarily the heat itself, rather it's the back and forth shock to my system that comes from being outside in the heat, then entering sub-arctic temperatures in every building, and then back to the heat once outside again. It could also be that I run in the morning before work when the humidity is at its highest point and my core temperature takes forever, or at least an XL iced coffee, to cool down.
How do you cool down in this summer heat?
More summer American made favorites: