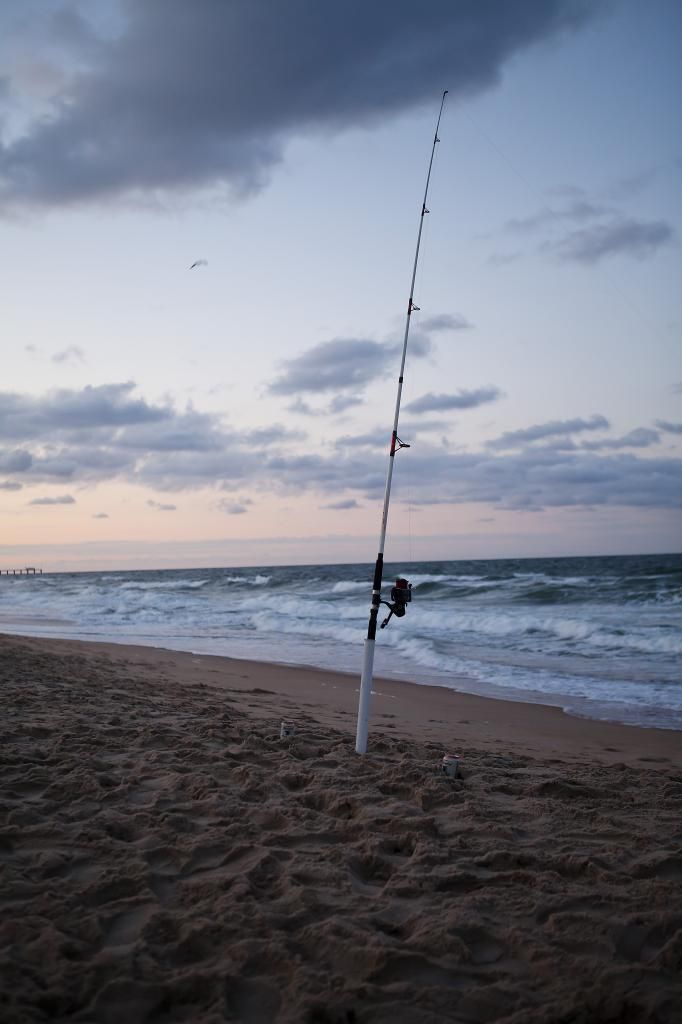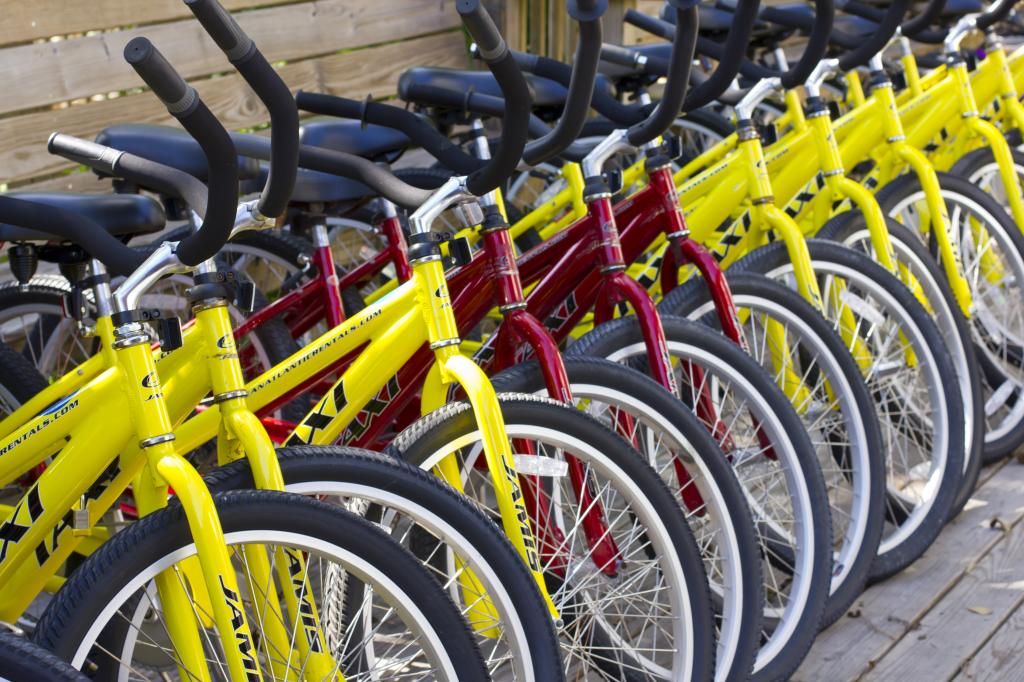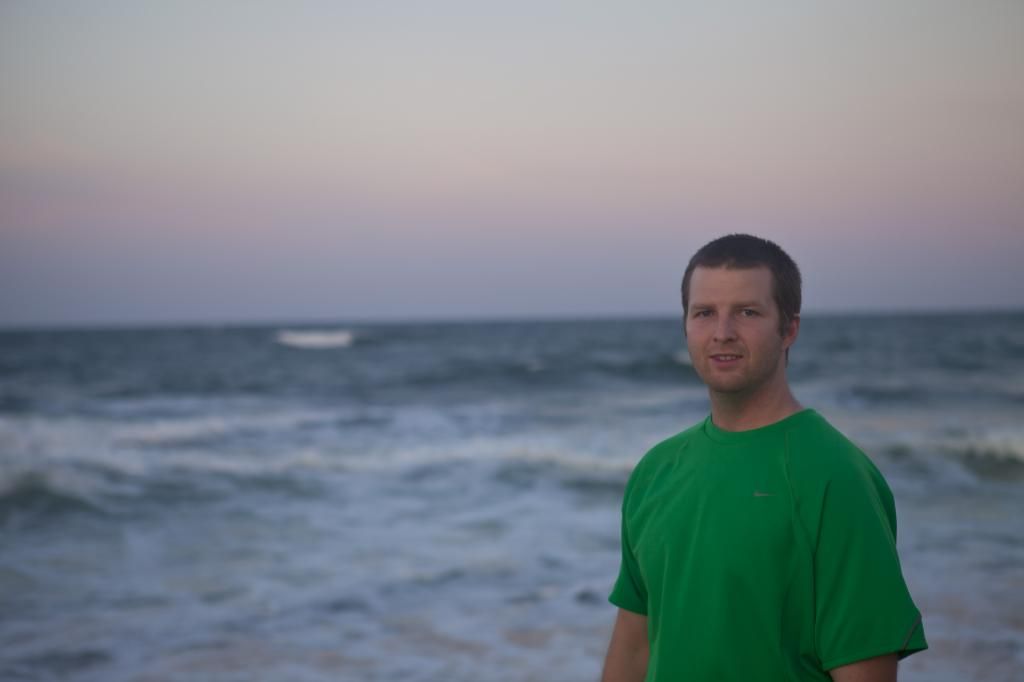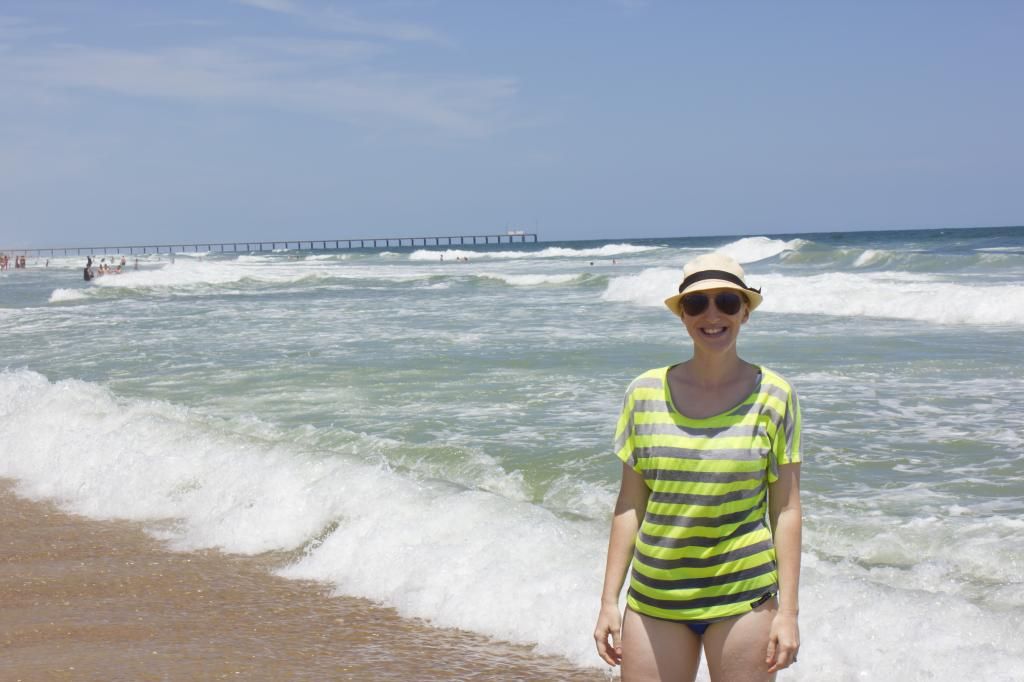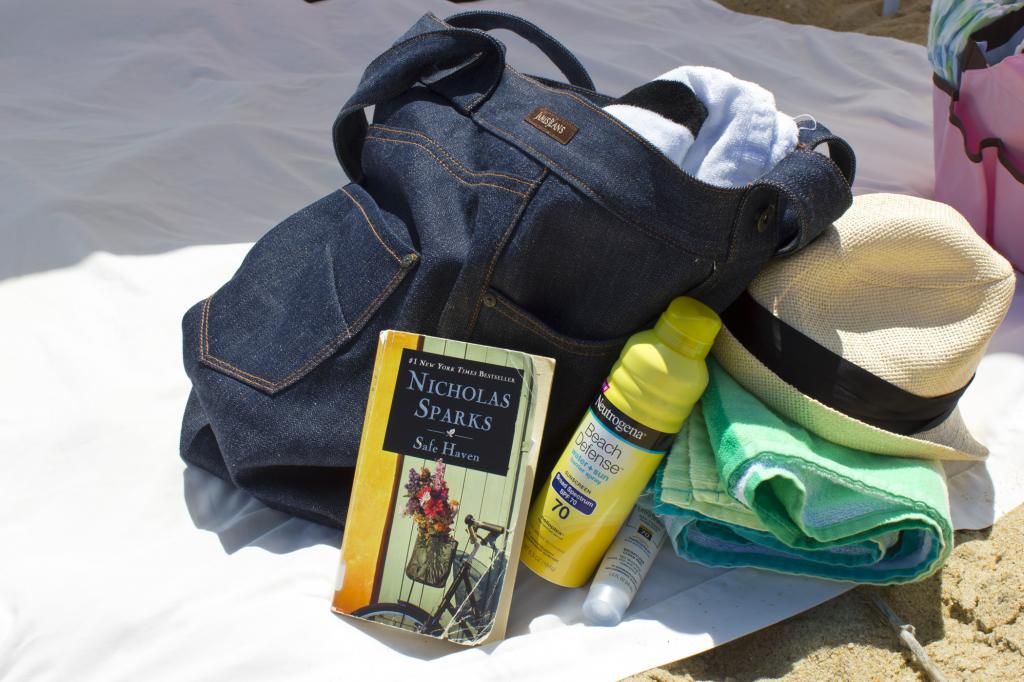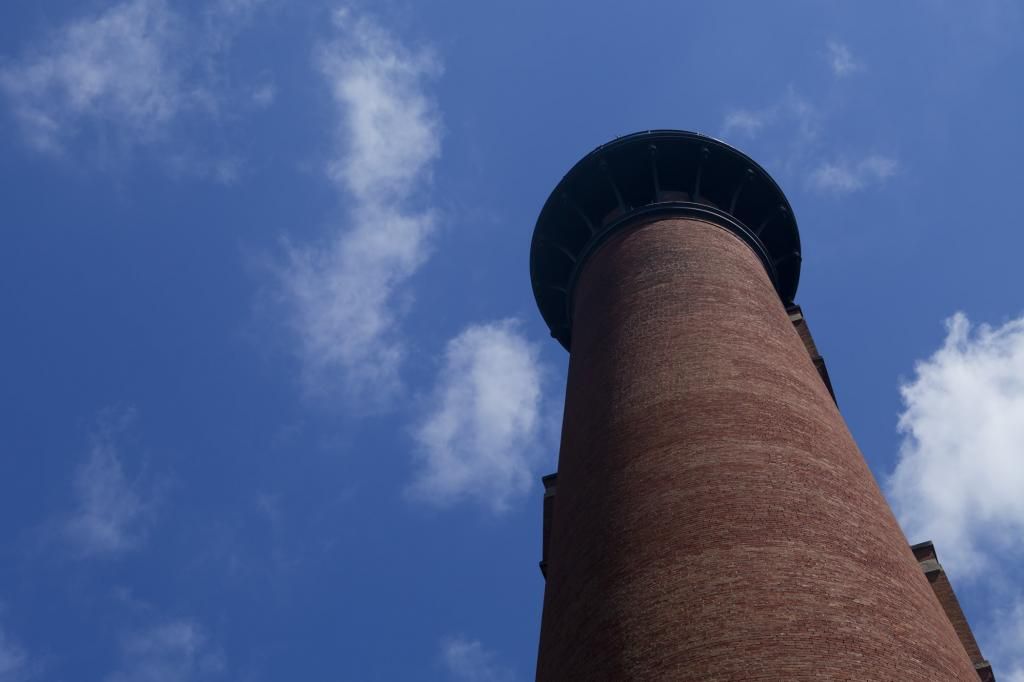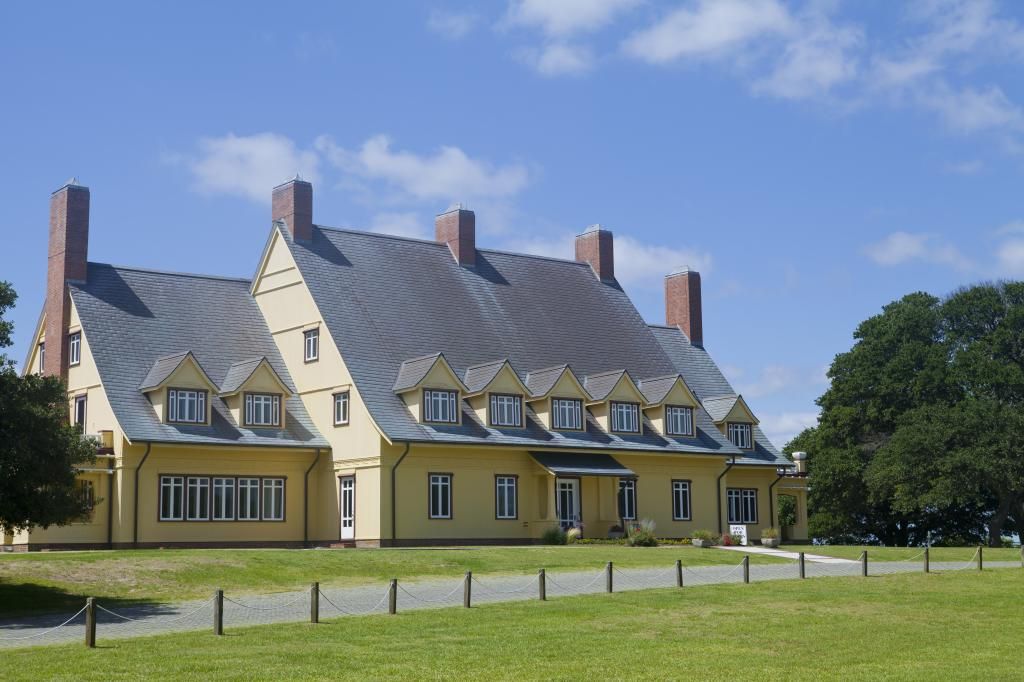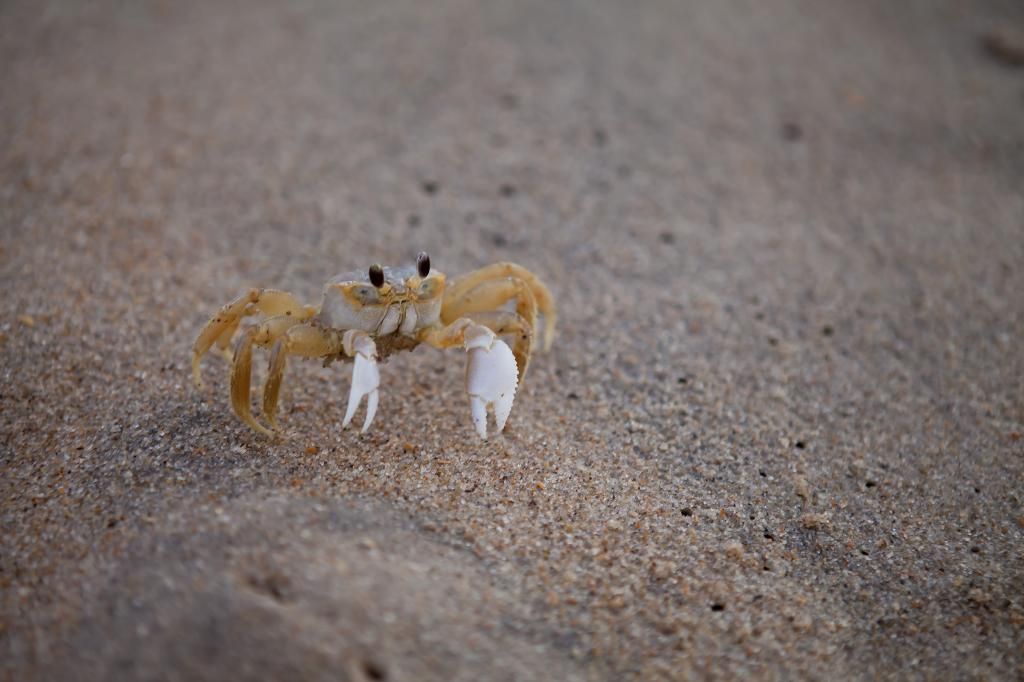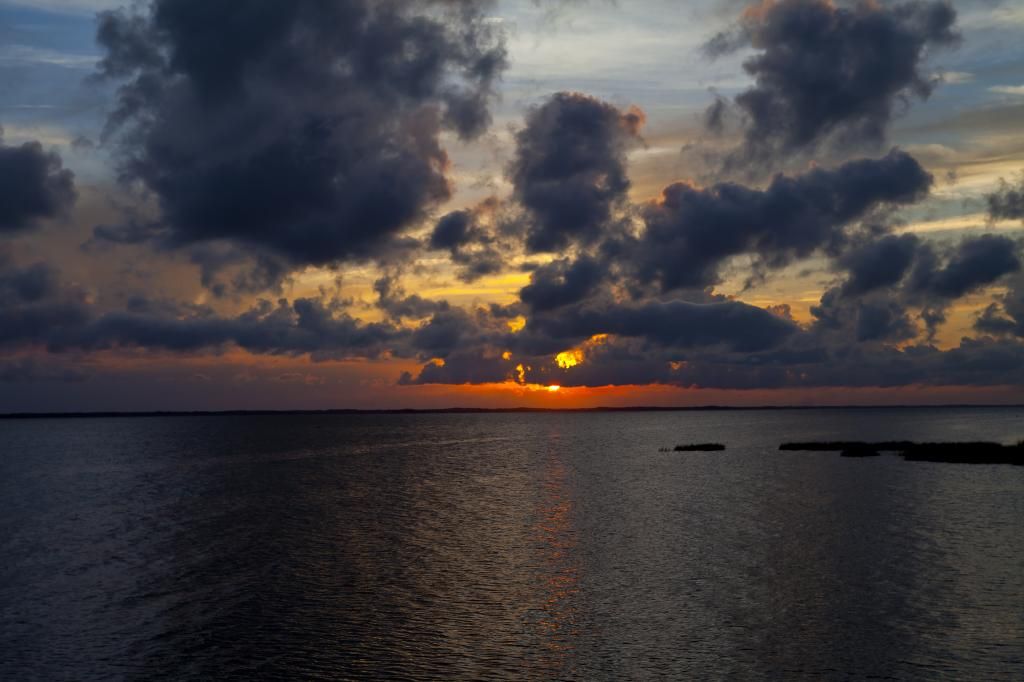 You know you have a relaxing vacation when you come and you have practically zero pictures of the trip between two DSLRs. I don't think I took either one of my cameras out of its case until the third day of the trip and I'm okay with that because I have the memories to rest on.
I'm trying to take a page from my hubs and just enjoy the moment, rather than worry about trying to take a photo of it. Clearly, it's a work in progress, but it's not a completely bad idea. I think it was easier to adopt that philosophy on this trip for two reasons:
- we've been to the Outer Banks before and honestly how many pictures of the ocean does one person need
- I avoid using my camera while drinking and guess what I did plenty of that on the trip!
What's your take on vacation photos? The more the merrier? Or just enjoy the moment?