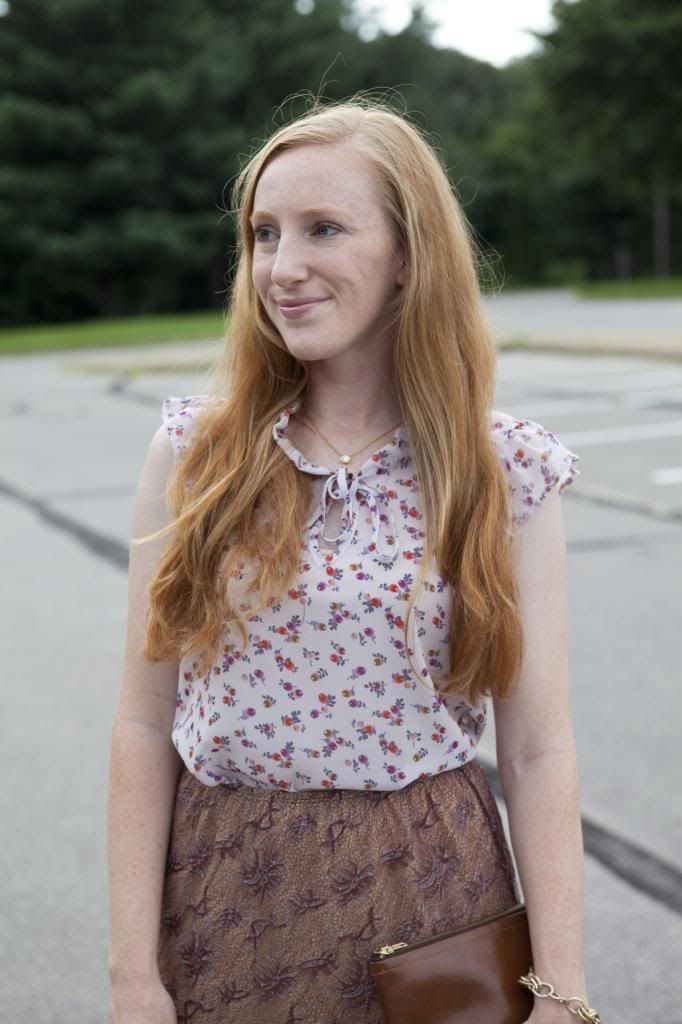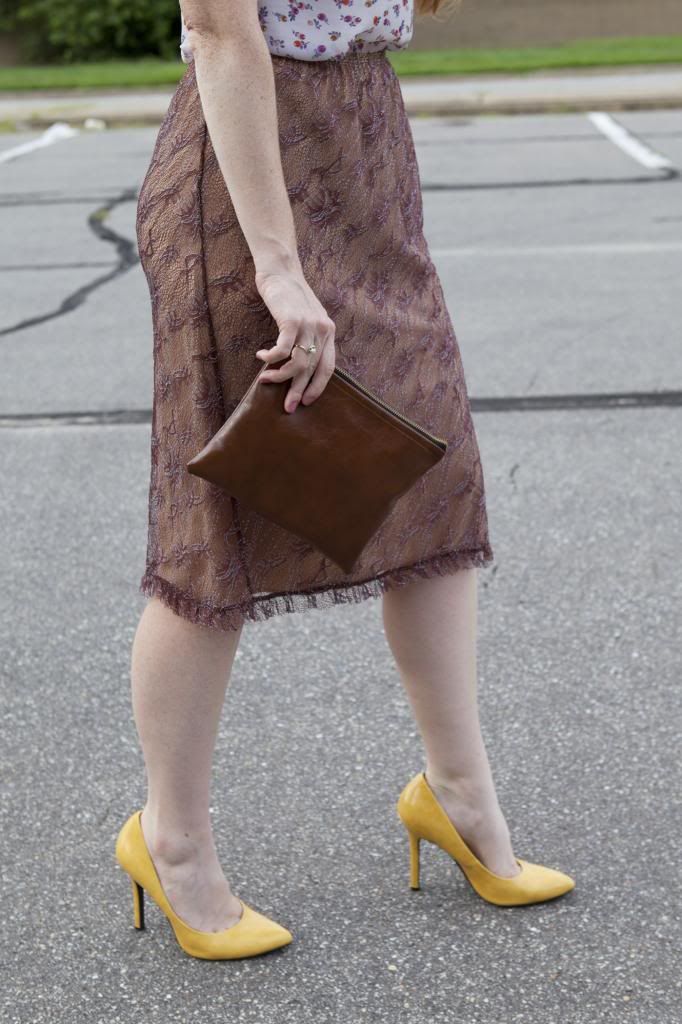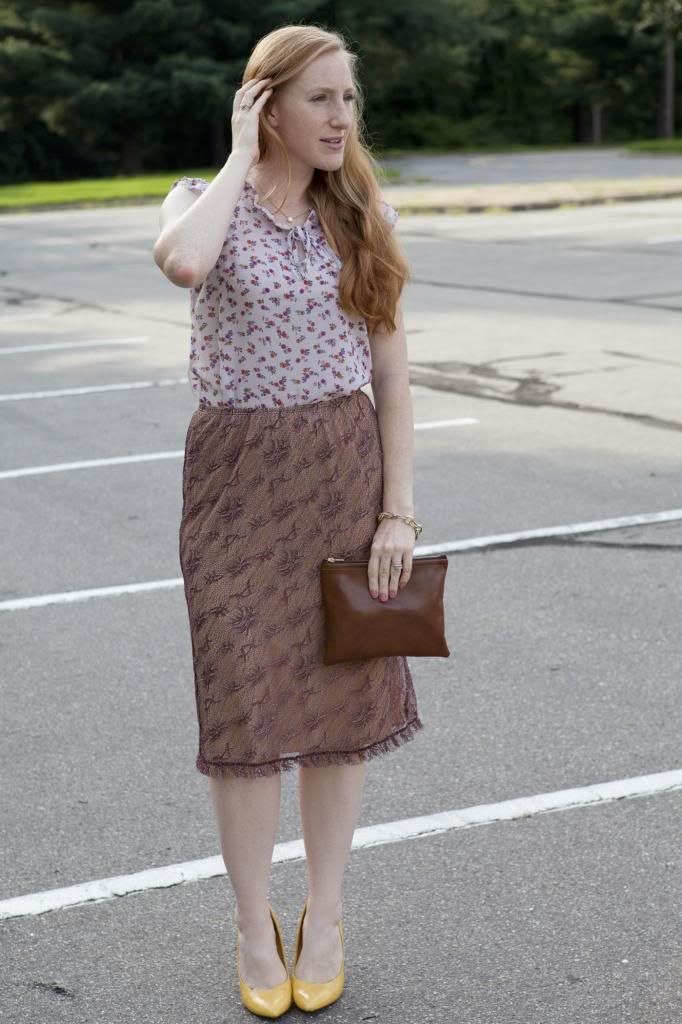 This is the first time I've worn my hair down in longer than I can remember. I don't know about where you live, but the heat has been oppressive on the East Coast for the past few weeks. I get that it's summer and all, but every time I decide to chop off my hair I realize I can't live without my topknots, braids, chignons, and good ol' fashioned ponytails.
It was rather nice to walk to work this morning and not have to immediately pull my hair back or feel like I needed to shower after walking outside for 15 minutes. #masstransitproblems
I'm surviving this summer heat in lots of breathable fabrics, light camisoles, and plenty of easy, breezy skirts and dresses. I'm pretty sure I don't own pants anymore.
How are you managing the summer heat?