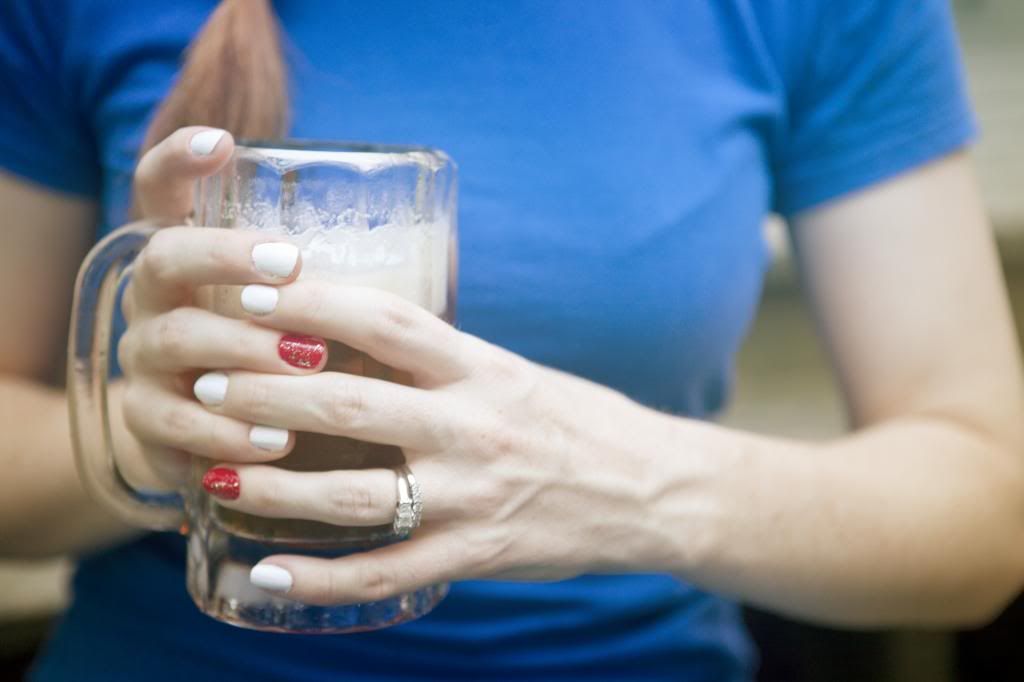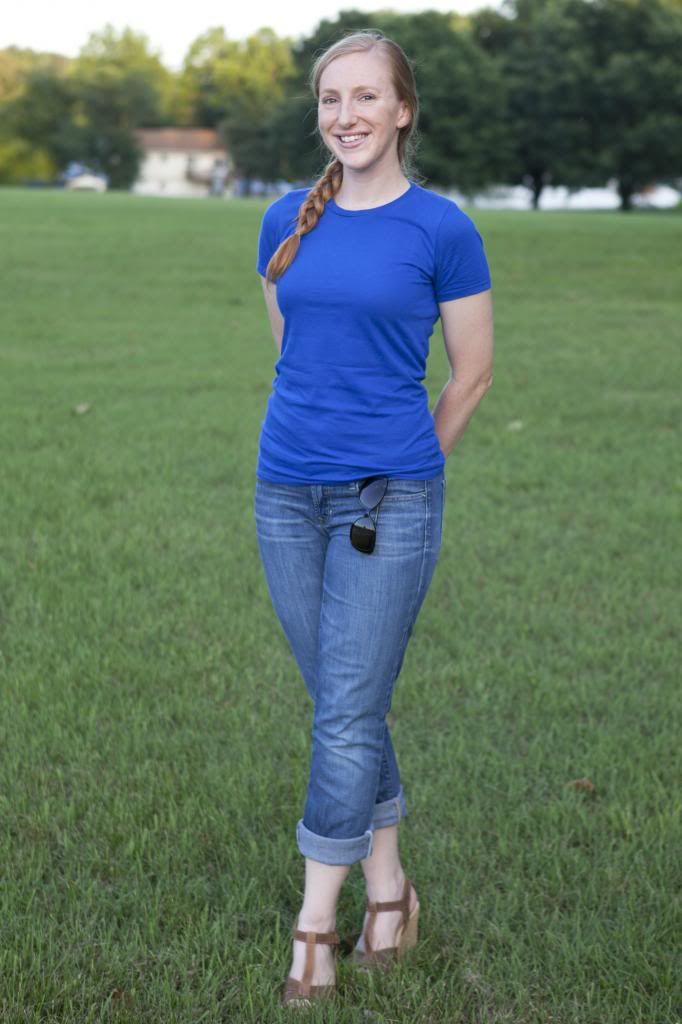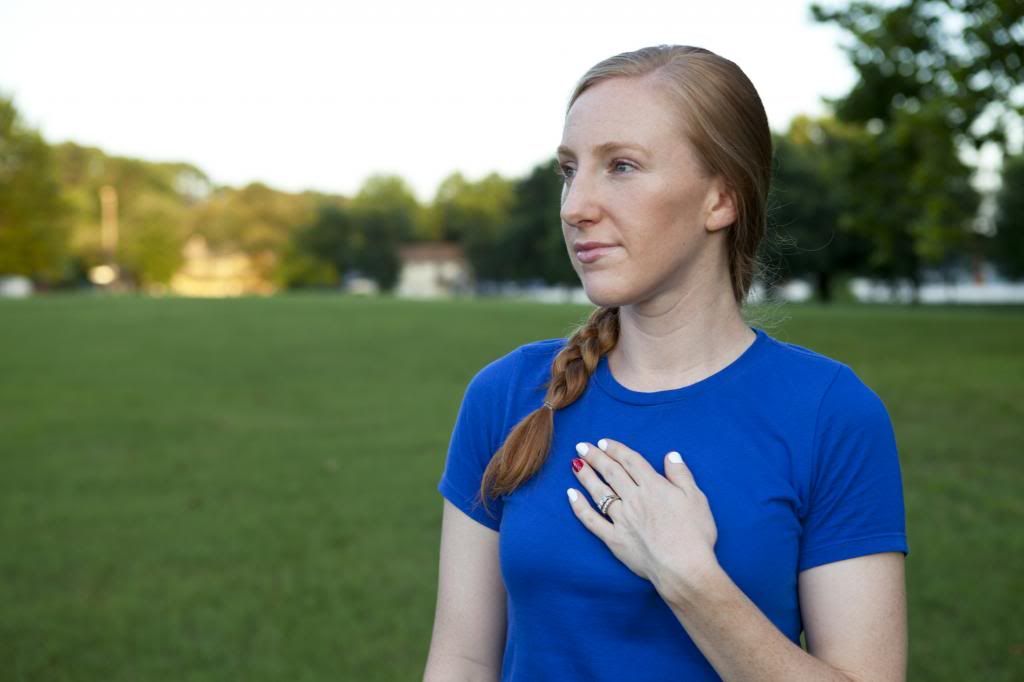 Made in USA:
The hubs and I had low-key plans to celebrate the fourth of July, but Wednesday afternoon our plans were thrown into a wreck when I came home from work and found myself face-to-face with an under the weather puppy.
Thursday morning I woke up, went for a run, and then headed out to find the hubs a brisket to grill since our plans changed and now we were staying at home. Mission accomplished!
I know watching the fireworks in Baltimore would have been amazing from a friend's rooftop deck, but I was more than happy to celebrate America's birthday at home, in my USA made gear, and with a few beers in my tummy. The hubs agreed and that way we didn't have to worry about finding a driver :)
Jax felt much better and the hubs and I felt better knowing he'd have almost constant human supervision for a long weekend.
I hope you and yours had a happy and safe July 4th!