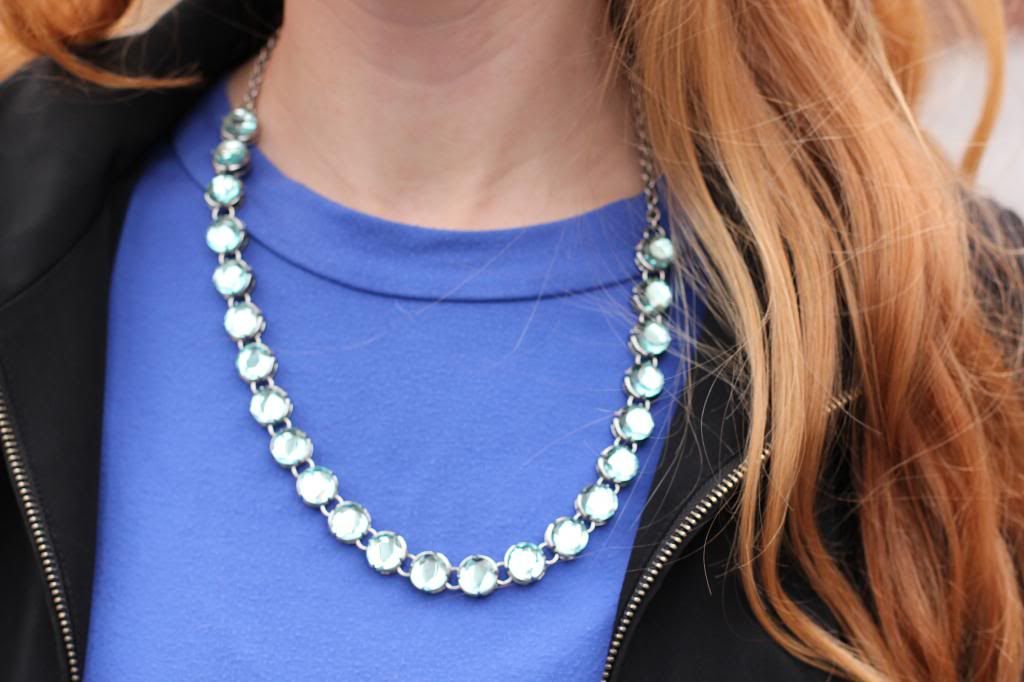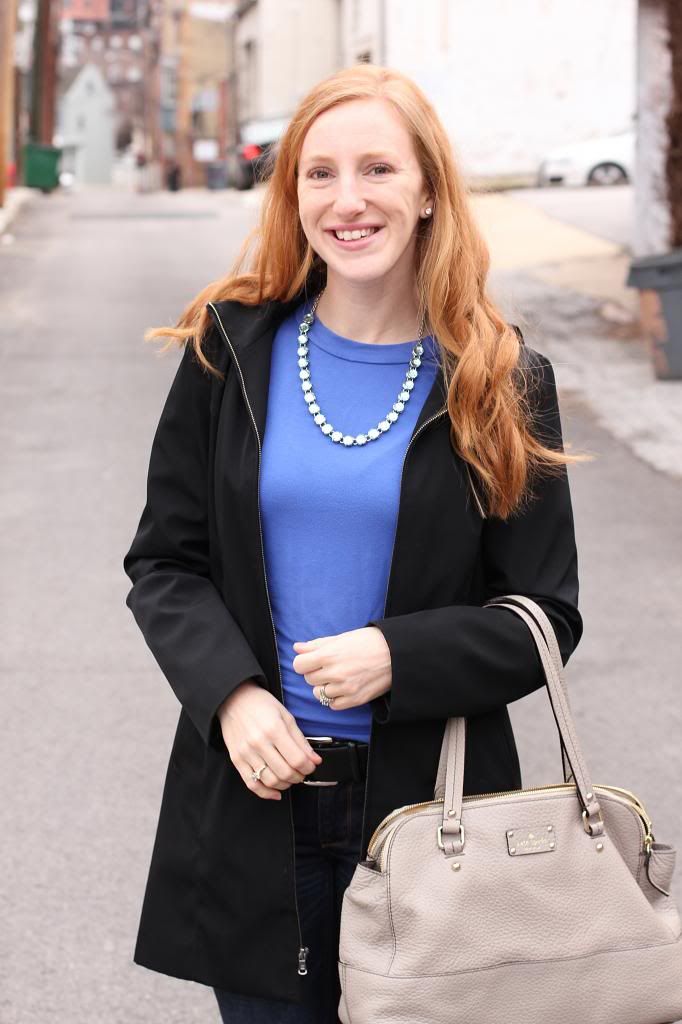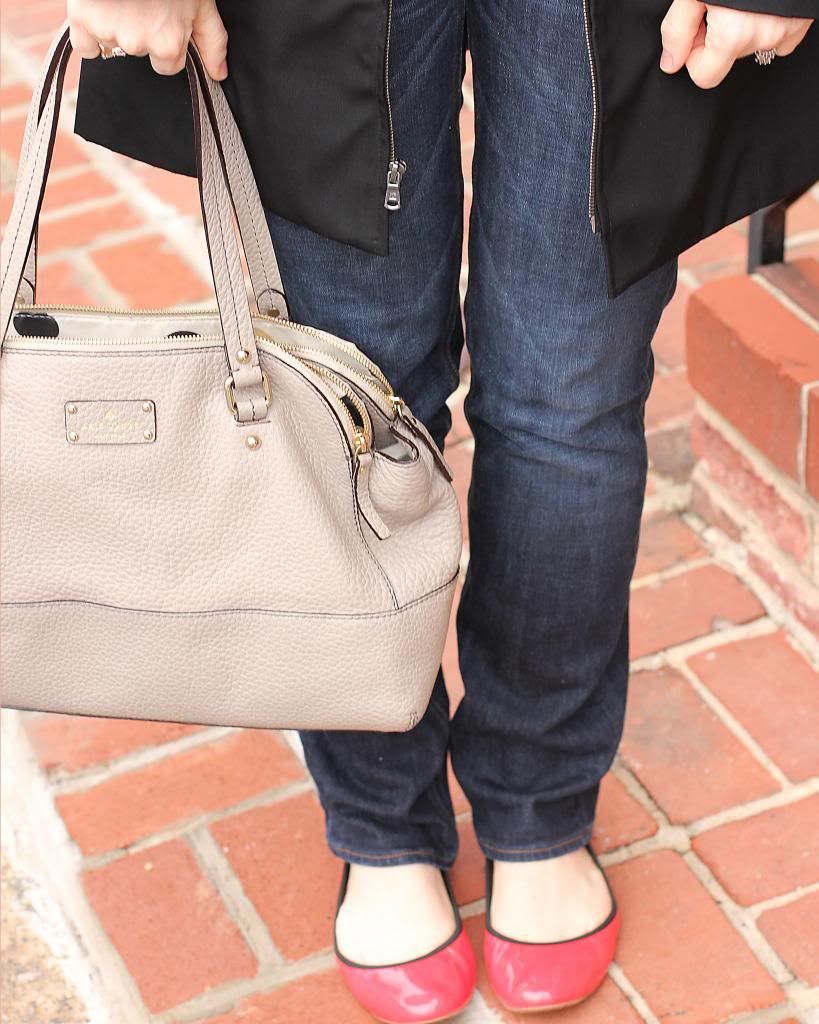 The key to surviving a few hours antiquing is simple - wear comfortable flats! The hubs and I spent the better part of our Saturday hitting up various antique stores in Baltimore and two breweries. That much trekking around meant we had to deal with a lot of anti-heel friendly elements - rough brick sidewalks, cobblestone streets, fleeting rain, and scariest of all really, old, uneven, and slippery staircases. I'm not even kidding you half of the 100+ year-old buildings we dove into didn't even have fully functional staircases. No, really, half of the railing systems were missing!
Every time the hubs heard a creak or a crash he would look at me and ask, "did you do it?"
Thankfully, I survived.
What did you get into this weekend? Anyone go anywhere fun for the three-day weekend?