I turned 30 today. There, I said it.
Actually, I've had a countdown calendar in the works ever since I turned 29. See you later 20s. Goodbye hipsters. Thank goodness I never have to be tied down to the same age-group as you people. Yes, I said you people.
I'm 30. Rather than treating it as death or an early mid-life crisis, I merely see it as a Wednesday.
A damn, good Wednesday.
Instead of getting all sad and sappy about turning 30 I'm ready to party. I'm truly happy that I'm 30. People have looked at me and said, "bullshit, you're sad about turning 30."
I don't understand what in the world they are talking about. I know who am I, I know what makes me tick, and most importantly I know who I want in my life for the good times and the bad. I've got the big pieces of the puzzle figured out and I plan on spending the next 70 years or so re-arranging the details.
So with that being said, here's my gift to you: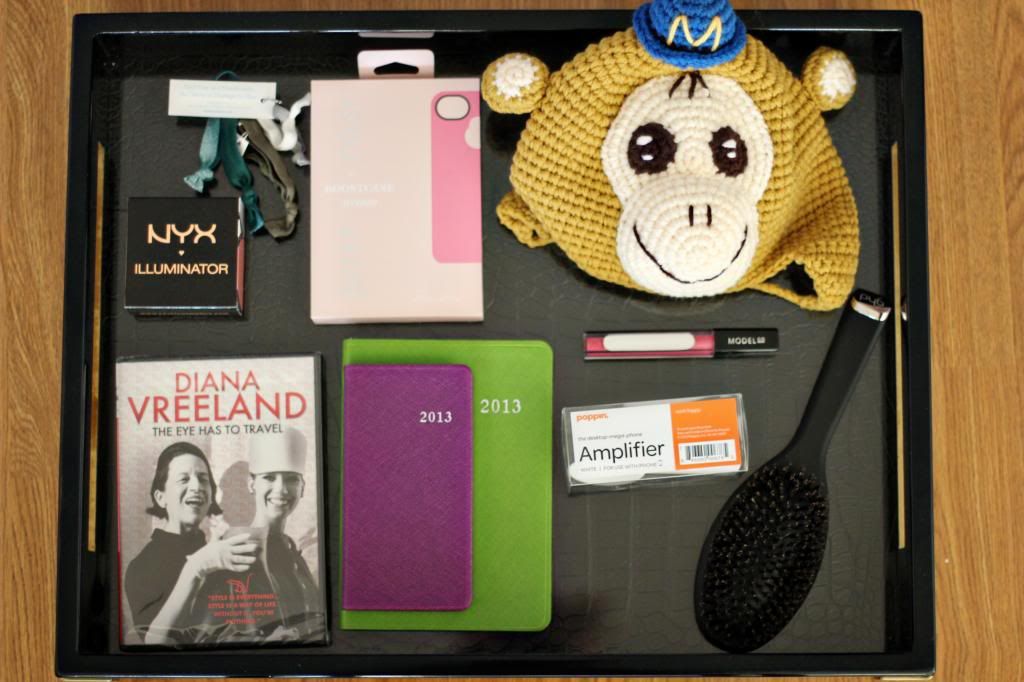 The treats: a little capsule collection of things I got in NY at IFB Con.
To Enter: (All entries must be submitted by 11:59pm ET 2/27)
Follow me on Twitter.
Follow me on Instagram.
Then just leave me a comment with your Twitter and Instagram usernames. If you're feeling wordy, let me know if you are/were excited/scared to turn 30.
For additional entries:
Tweet about the giveaway! Just leave an additional comment with your tweet.
Good Luck!