Do people still call it the Big Apple? It's been far too long since I've either been to New York City or slept on the island. But I'm here now and that's all that matters. I'm not a native NYer, but I'm pretty decent at knowing how to check my iPhone and figure out how to get where I need to be.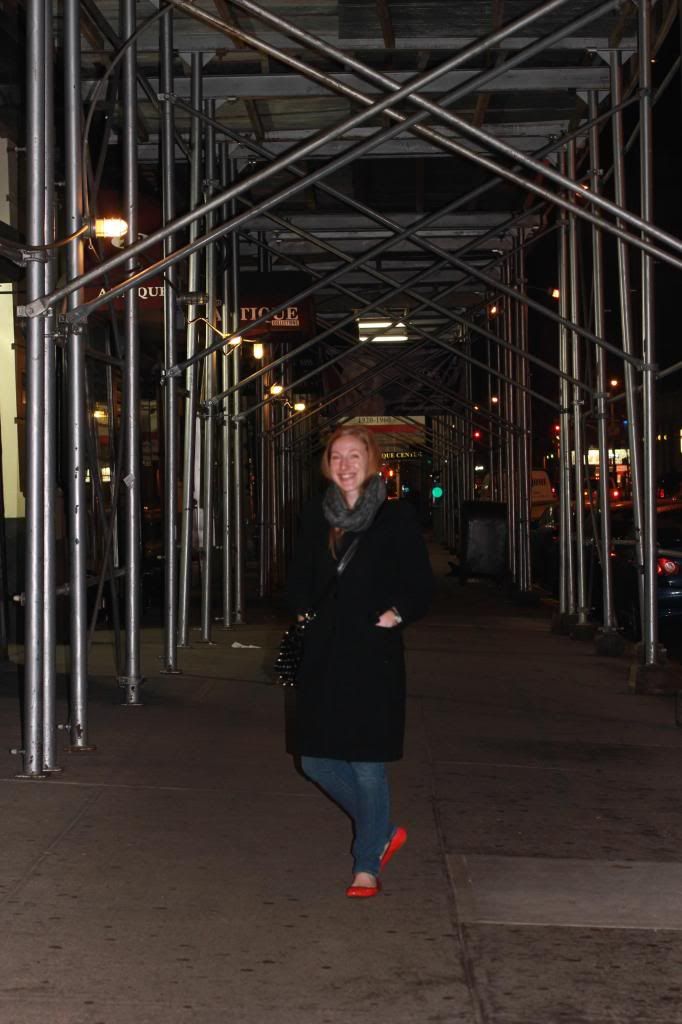 Forget street smarts. I have tech genes in my blood.
I'll be in New York for the next few days, attending the
IFB Conference
, wearing sky-high heels, and enjoying as much of the city as I can in just a few short days.
I'll pause here for those of you who are shocked that I'm attending a fashion blogger conference. I love fashion and I love blogging. I have an idea in my head I'm hoping to gain a bit more insight into this blogging community idea before I take my idea out on the streets. The IFB Conference was just a train ride away and it fit nicely into my New Year's resolution to become more active in the blogging community.
For instant access to IFB Con and loads of other NY goodness follow me on
Twitter
or
Instagram
.
If last night's show at
Bathtub Gin
is any indication of how the next few days is going to turn out, then I'm all in.