I had the absolute pleasure of shooting not one, but two photo sessions over the weekend with some delightful two-year olds. These kids will not be falling into the terrible twos trend.
The first was a 2 year old's birthday party. To give you an idea of the party, when I showed up to the house I was asked, "are you another princess?" Sadly, I wasn't and I was just the photographer. Everything made sense when a woman in a perfect Cinderella costume appeared for the party. This party was like Pinterest on pink overload.
Don't believe me. This is just HALF of the candy buffet.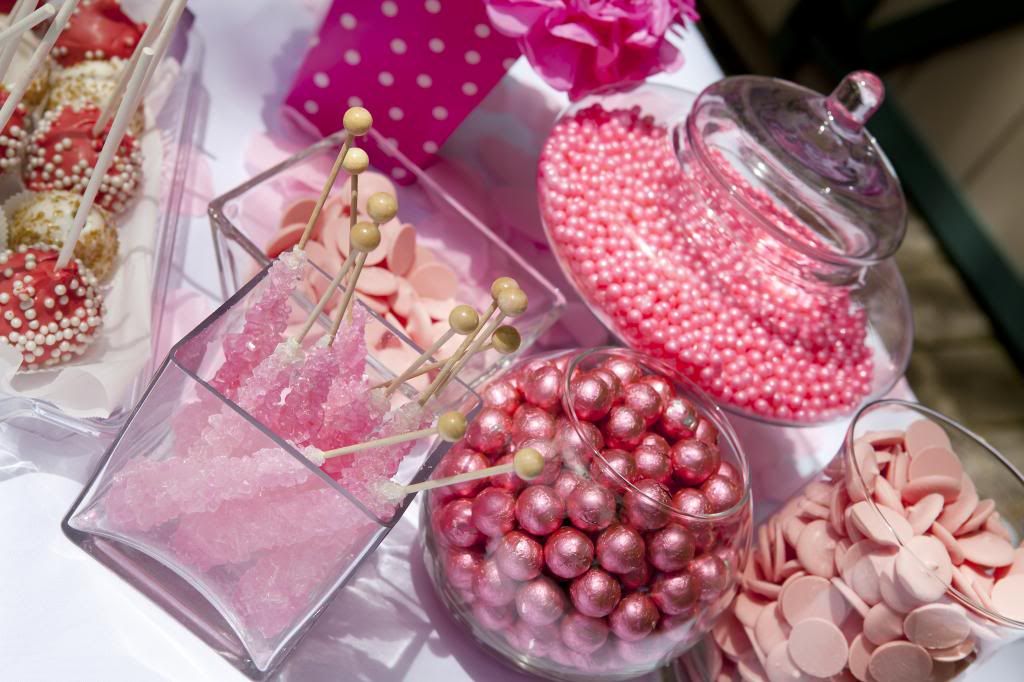 The second session was a family session with a boy who is giving Patrick Dempsey a run for his money in the awesome hair department.
The photo below is an outtake. I about fell over when this little guy's dad reached into the shot to wipe away some boogers. It just caught me off guard because it's a tad bit scary when you see a giant hand and tissue come out of nowhere.
Thankfully I'm done editing the birthday party photos already and can finish up the family session before the week is over. Maybe then I can actually resume normal blog functions.
Be honest - who's craving chocolate after looking at that first photo?