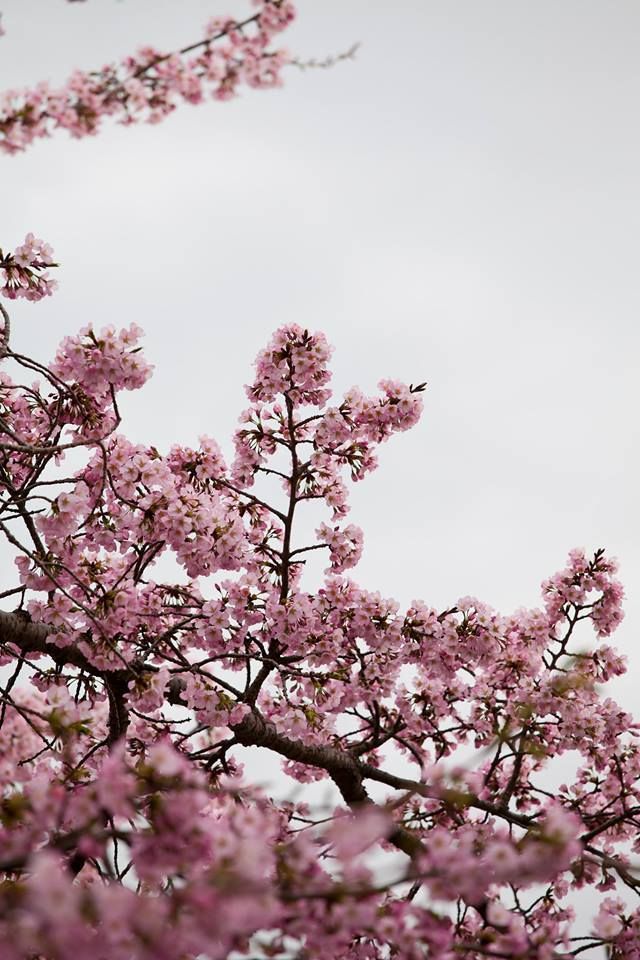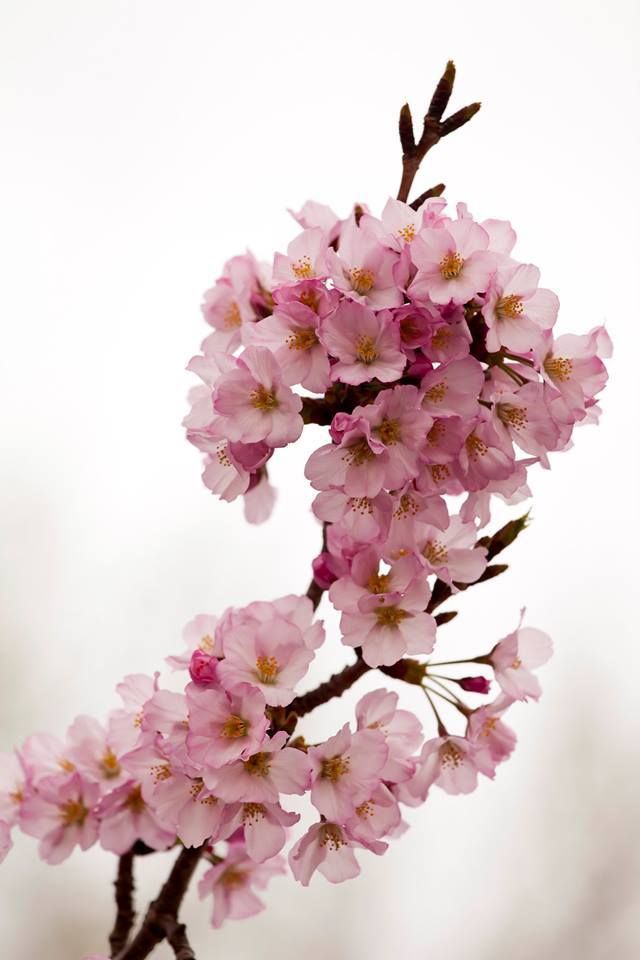 Last Friday after work my best friend and I met up and walked over to see the Cherry Blossoms at the DC Tidal Basin. The weather forecast included scattered thunderstorms, but thankfully we lucked out with a lovely mid-60 degree gray evening. A few darker clouds rolled in for a brief moment and there was a sprinkle or two, but we just used those moments to fully enjoy standing under the blooming trees.
I jokingly told my friend, "wow, I only took 174 photos!" She was shocked, but in previous years when I was down for a
gorgeous sunny day
and
another morning at sunrise
I took 400+ photos on each previous occasion. It could have been a combination of the weather, the fact that we were both hungry, or my rapidly dwindling energy supply. Chalupa Batman was kicking up a storm, which meant he was either have a grand ol' time (totally my kid!) or was over the entire situation (totally the hub's kid!).
Even if we didn't make it around the entire tidal basin we had an amazing time. I'm trying to schedule as many girls dates with my friends while I still have the energy to move around at a decent pace. This might have been one of the best girl dates of all time because there's nothing better than the beautiful scenery in DC during peak cherry blossom season. The gray skies were absolutely amazing because they acted as a filter and made the focus solely on the blooms.
Okay fine, if I could have had a glass of wine with my best friend at dinner that would have been nice addition to the night. I'm fairly certain our waiter thought I was a recovering alcoholic because my best friend asked while we were ordering if I minded if she drank a glass of wine and then again later when it came time to order dessert she asked about the tiramisu and if it was soaked in any liquor. I fully appreciate her looking out for me!
Anyone else make it down to see the Cherry Blossoms this year? I felt that they were on the paler side this year and there were only a few truly pink trees. It could have been the muted gray skies or that I was there a day before the "official" peak.