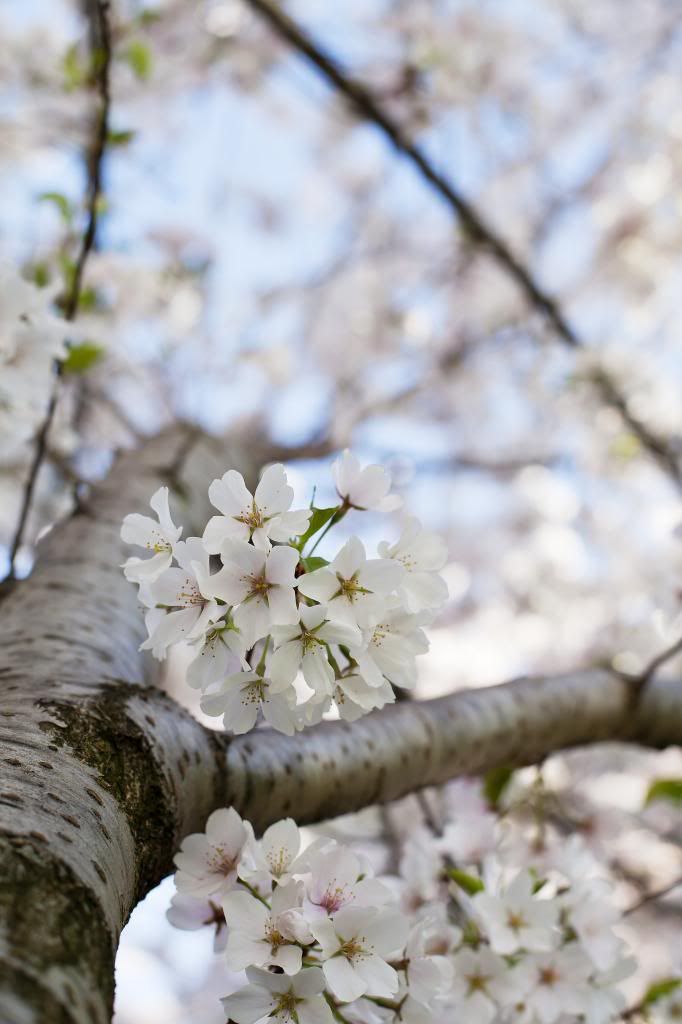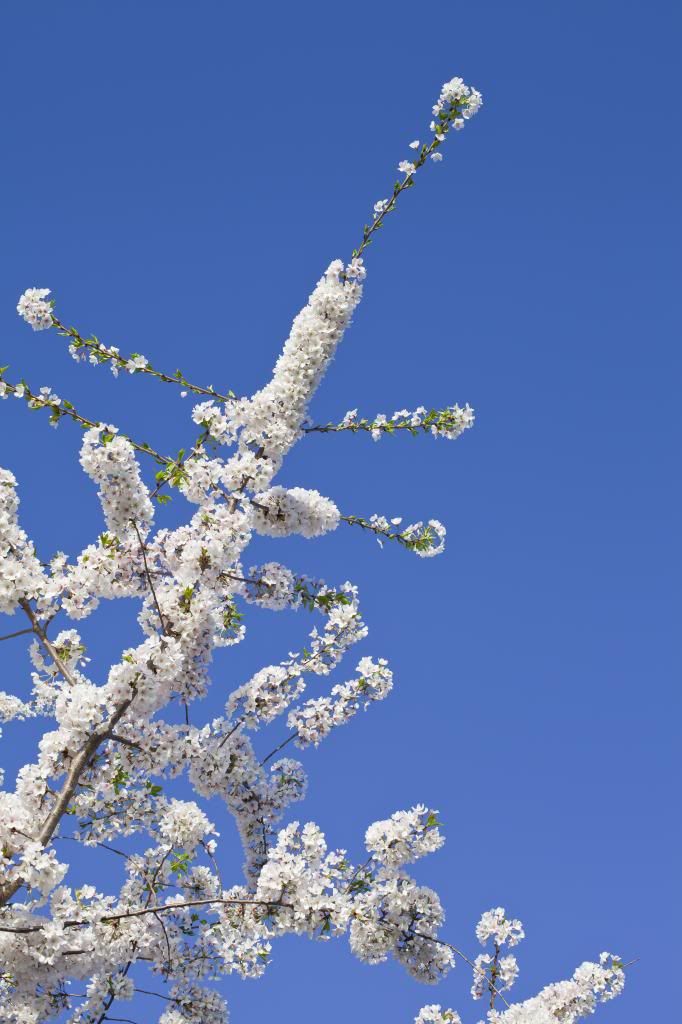 A few weeks ago my husband and I woke up at 4:45am in order to catch the sunrise over the DC tidal basin to see the cherry blossoms during peak season. It wasn't his idea of how to start off his weekend, but he went along with my brand of crazy.
We came. We saw. We somewhat conquered what I wanted to accomplish. I didn't really know what to expect at sunrise, but I will say there were thousands more people there that early in the morning that I would have expected. Next year, I want a decent photo of the Washington Monument now that the scaffolding is down and I want to play around with a longer exposure to smooth out the water in the tidal basin.
Here are my cherry blossoms for the DC tidal basin tips:
1. Get there earlier than you think you need to. Seriously, we were parked and out of the car by 6am and I still felt rushed when the sun came up. That morning light goes quick!
2. Bring a flashlight. It is DARK that early in the morning.
3. Do macros or portraits over on Hains Point. There are actually more trees out there than on the tidal basin and you can take all the time in the world over there because no one is out there. Photos 4-6 above were taken at the trees next to where I parked my car.
4. Back to parking. Have a game plan and a backup plan. Metro doesn't open until 7am on weekends!
5. If you get separated from your party (my hubs walks slow and I left him), open up Google Maps on your phone, zoom in as far as you can, take a screen grab of your photo, text that photo where you are to your friend. Although this isn't just for cherry blossoms and this is going to be my new favorite tip when traveling with people.
6. Put the camera down and just enjoy the blooms for a minute. My hubs is all about enjoying the moment and I'm really trying to do a better job of that and not worry about getting a photo of it, but rather living the moment. Thanks babe!
What's your favorite time to take in spring flowers - in the morning or the evening? I'm a sunrise over sunset person any day of the week!