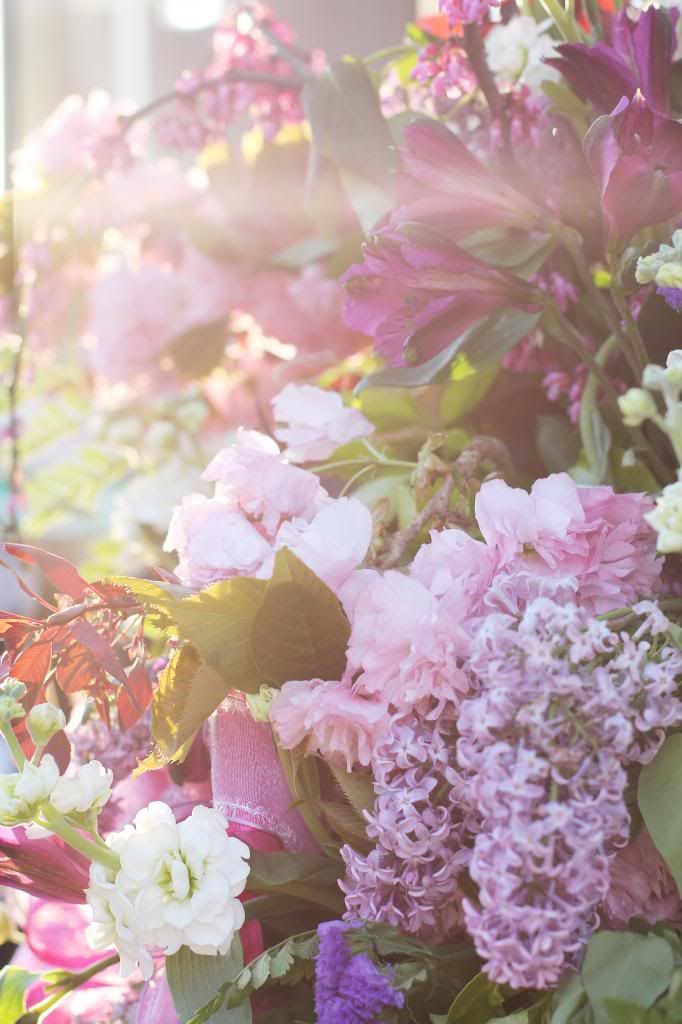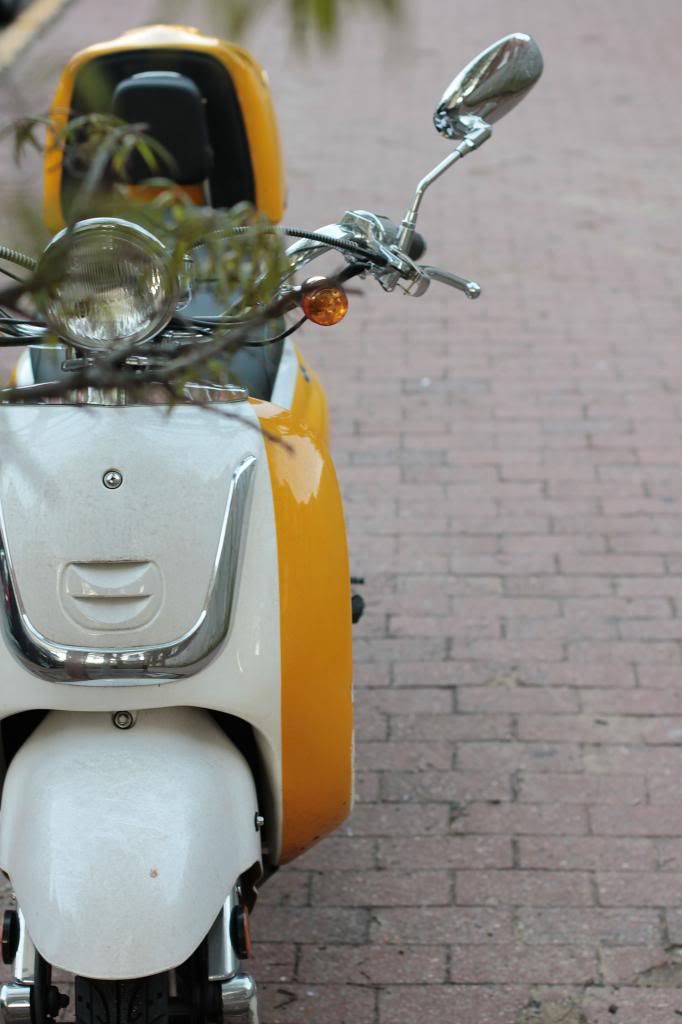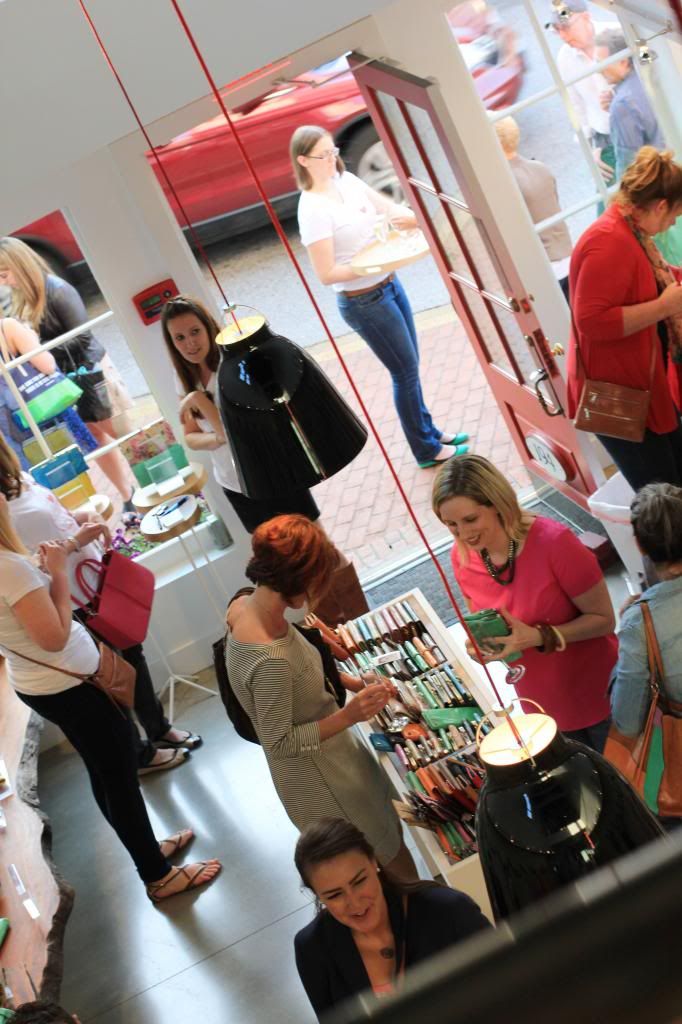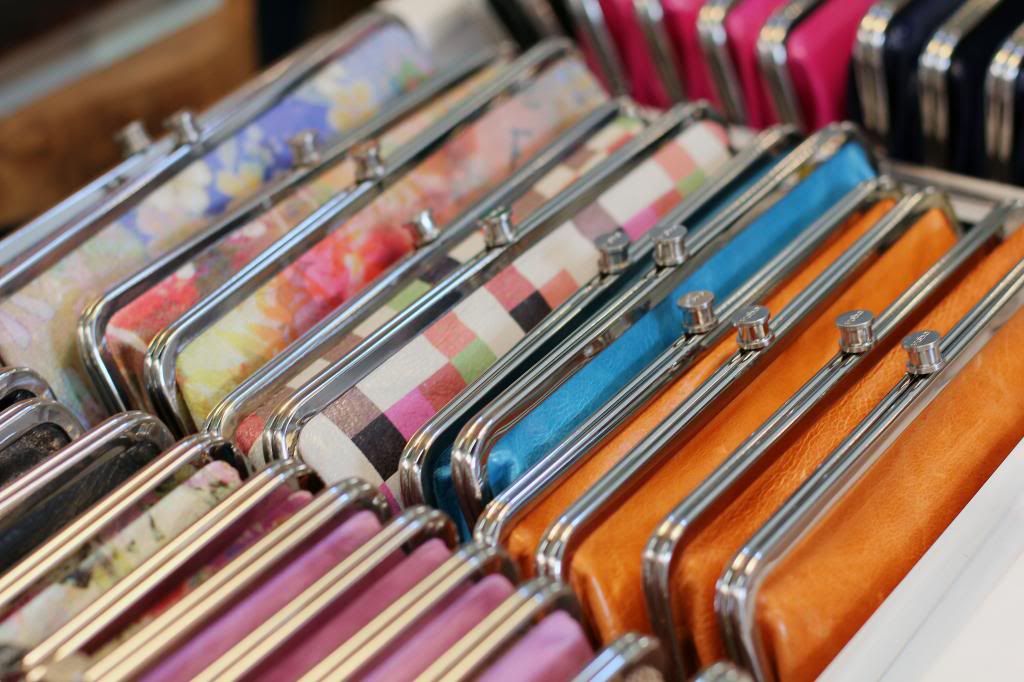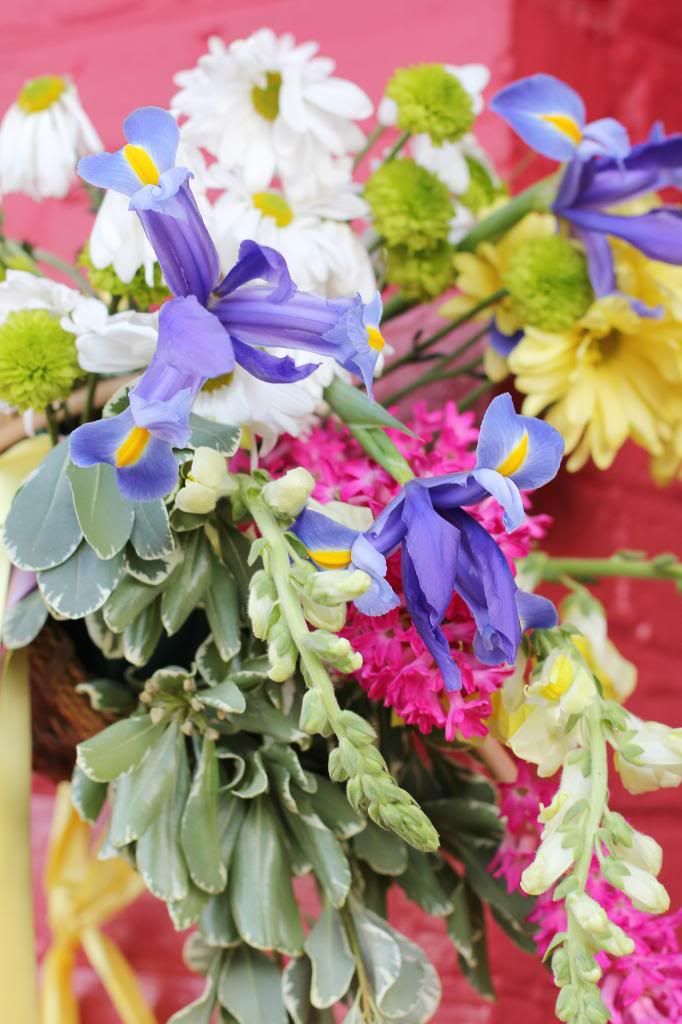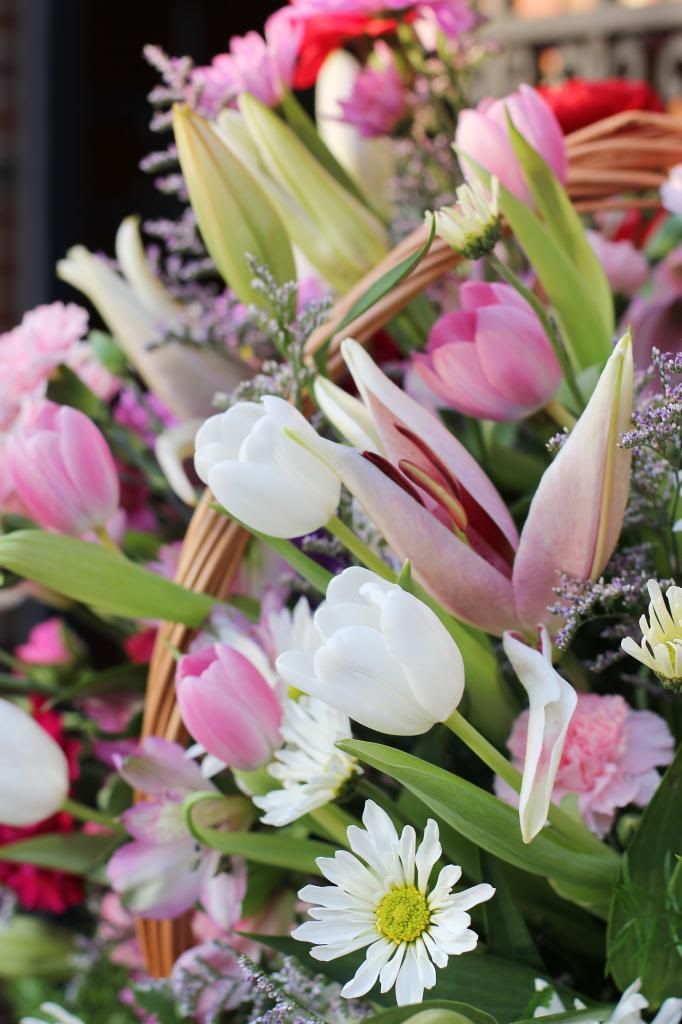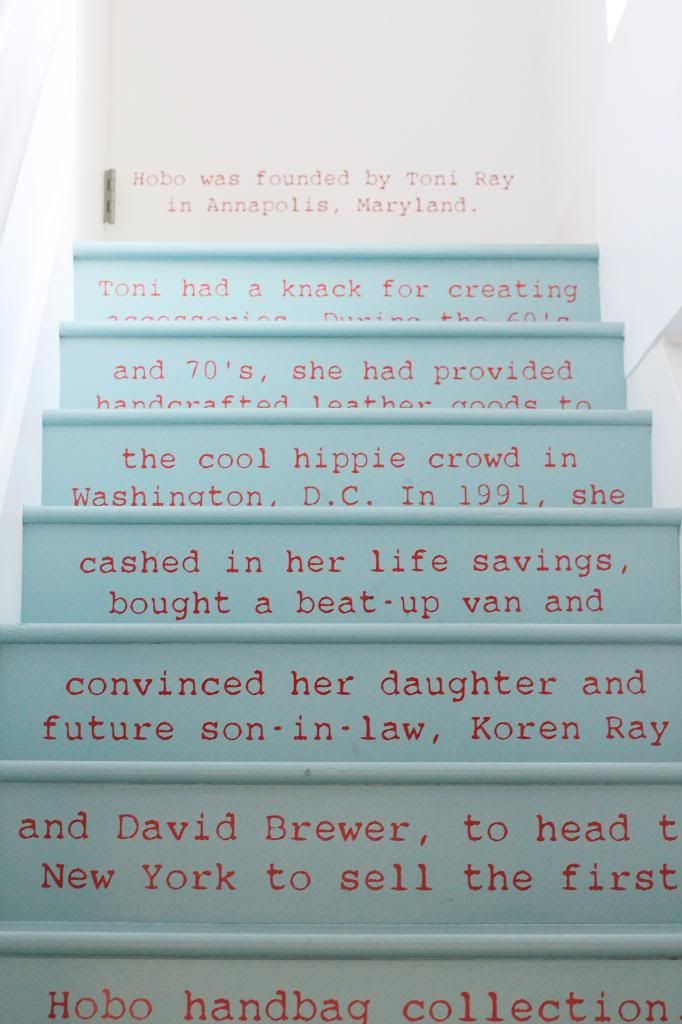 Thursday night I attended the 10th anniversary party at the Hobo Flagship store in Annapolis for Lauren, the brand's iconic clutches. I just recently found out that Hobo was founded in Annapolis and I try to support local businesses whenever I can. Which means certain ladies in my life should act surprised when they find certain accessories in their Mother's Day presents.
After two solid days of heavy rains the party couldn't have been more perfect. The sun was out, the champagne was flowing, and there was an endless supply of purses. I was able to meet up with
Katie
for our second event in less than a week and I'm already looking forward to the next meetup.
The day was made even sweeter because it was May Day in historic Annapolis - a day in which spring is celebrated and local businesses decorate their store fronts with flowering baskets. These baskets are known as May baskets. I might have parked farther away than needed just to have an excuse to spy on a few more baskets!
Now that spring is truly here what are you doing this weekend to celebrate spring?