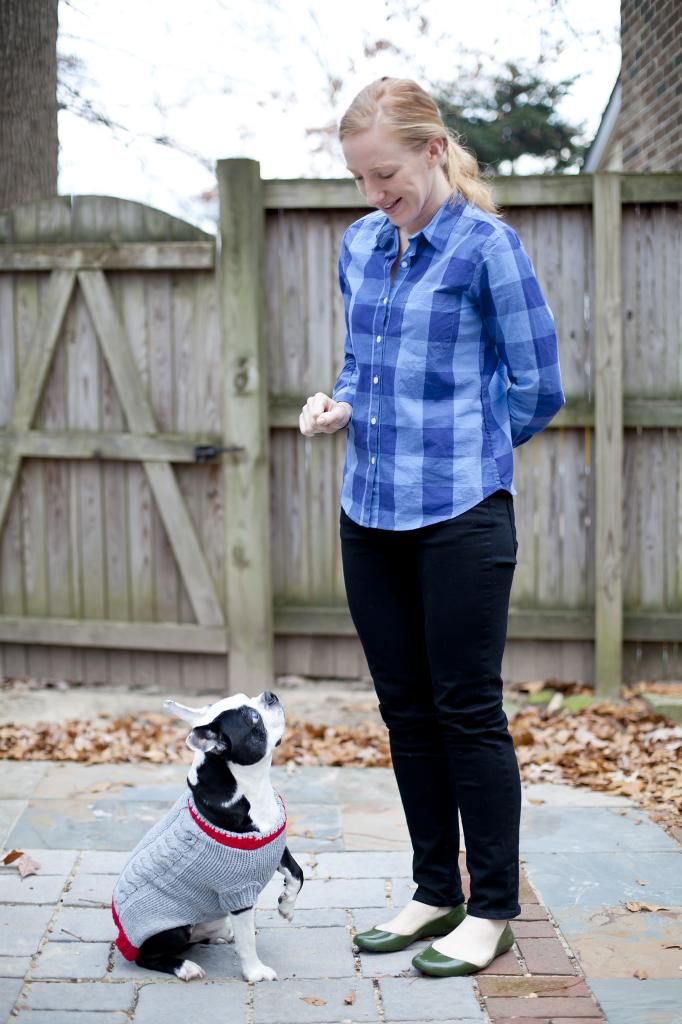 'Twas the week before Christmas and my to-do list was still a nerve wracking mile long. It was daunting. Then, I got a cold and that knocked me out of commission for 36 hours. A whole day lost and there were still gifts to be purchased and even more gifts to be wrapped. Most importantly, I missed a beer festival!
Thankfully, I was able to check one thing off the list this weekend: Jax's new sweater does fit him! Ohthankgoodness. At least someone in the family is ready for Christmas morning. Jewels has numerous outfits because she gets cold so easily - we'll just have to figure out which one she wears this year.
I kept telling myself over the weekend that I'd get everything done this week. Yeah, everyone else in the family laughed aloud right there with me.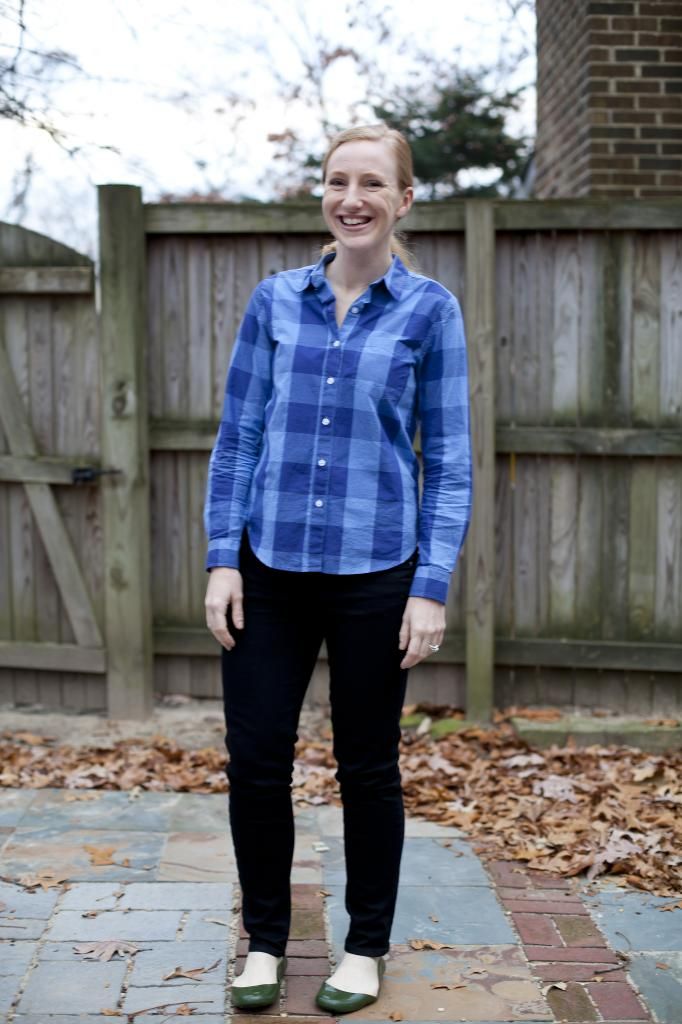 What's still left on your Christmas to-do list? Anyone else panicking?
If you needed a last minute gift you should check out that Steven Alan shirt because it's pretty much been my casual Friday and weekend errands shirt for the past month.