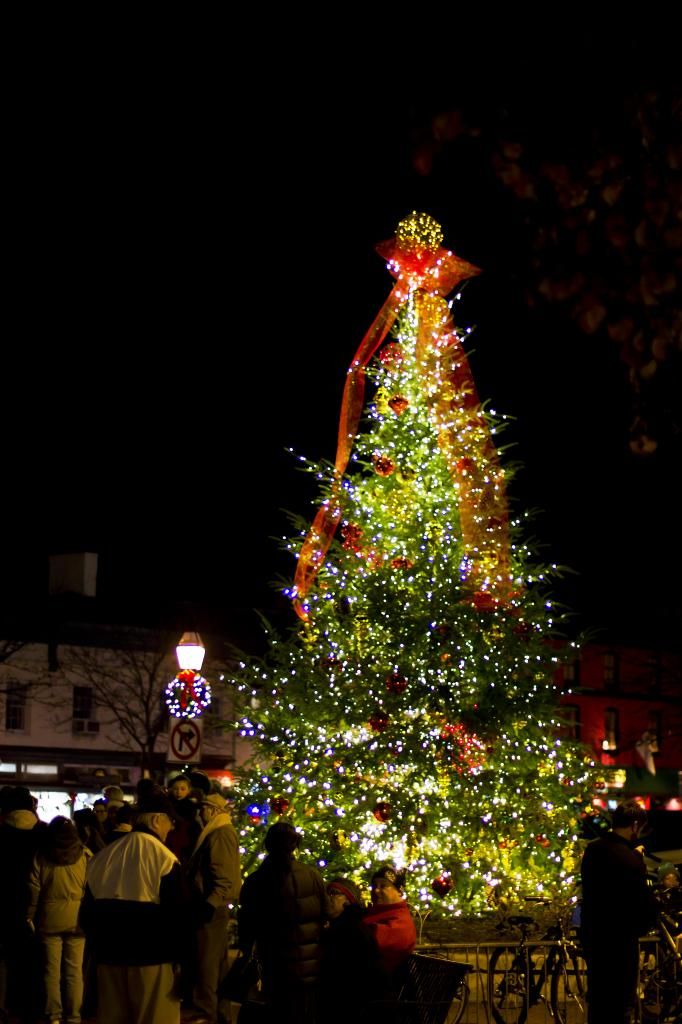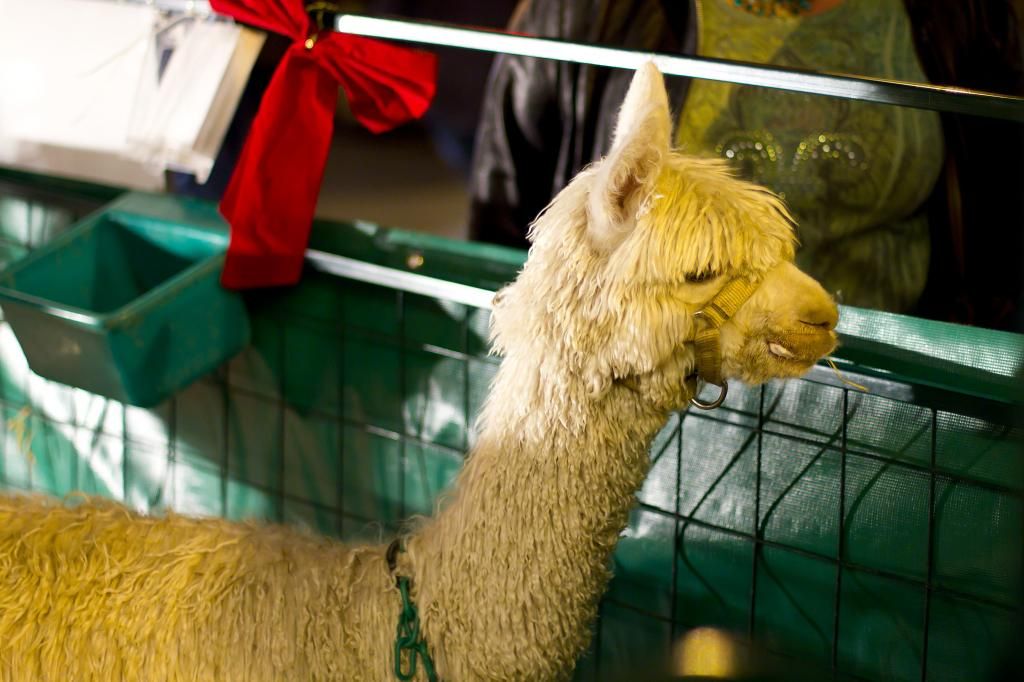 It goes without saying that the Christmas season is one of my favorite times of the years. There's nothing more beautiful than the pure joy in the air this time of the year.
One of my favorite things to do during the holiday season is to walk around and look at as many light displays as possible. I love Christmas lights! I think it's because when I was a kid there was a guy in town who was routinely listed as having one of the best Christmas light displays in the country. It was a yearly trip to see the Decker house. Those memories are why I have dragged my hubs up to 34th Street in Baltimore more than once to see the houses shining bright.
This past Thursday the hubs and I put on our coats and gloves (I packed hats for both of us) and we walked around Annapolis during
Midnight Madness
. It's a celebration on Thursdays where all the local shops stay open until midnight and it's basically one big party. Like it's totally cool to walk down the street with a to-go cup of wine in hand. Everything is light up like a Christmas tree, including the green and red lights on a few of the boats in the harbor.
The cutest things we saw this year: a pair of golden retrievers dressed as reindeer and happily posing for photos with cute kiddos, Alpacas out on main street, well behaved children, a steel drum band performance, Christmas carolers, and pretty much rosy cheeks on everyone because of the chilly weather. I wish I would have taken more photos, but alas I was too busy having too much fun just soaking everything in.
If you're in the Annapolis area don't miss out on this tradition. If you can't make it on a Thursday then make sure yous top in the
Here A Pop Up Shop
featuring hundreds of locally made gifts and supports local designers, including two of the areas clothing stores
3 Clothing
and
2 Live 2 Love
. I still don't know how I don't have a tutu skirt from 2 Live 2 Love yet because every time I see them I imagine twirling around in one.
What's your favorite holiday activity?