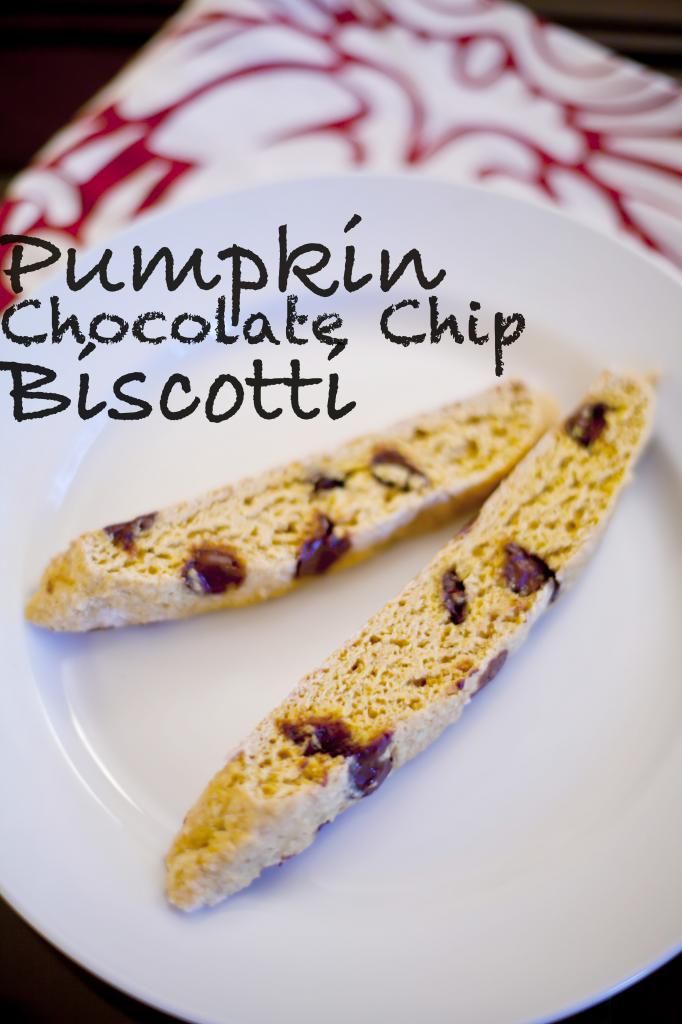 This past weekend I finally made my seasonal visit to Trader Joe's and stocked up on canned organic pumpkin puree. I can't go to Trader Joe's every weekend because I have zero self control when it comes to buying adorable flower arrangements or eating massive quantities of dark chocolate covered pretzels (and TJ's has the absolute best!). The cashier may or may not have given me a curious look over how many cans of pumpkin I purchased, but I think he was actually accustomed to people stocking up on it. I remember the canned pumpkin shortage of 2009 - it wasn't pretty.
When I was home with my canned pumpkin prizes I asked the hubs what he was in the mood for and he quickly returned a follow-up question, "can you make some type of pumpkin biscotti?"
Oh look the ginger came out in the shape of a heart - a good sign of things to come!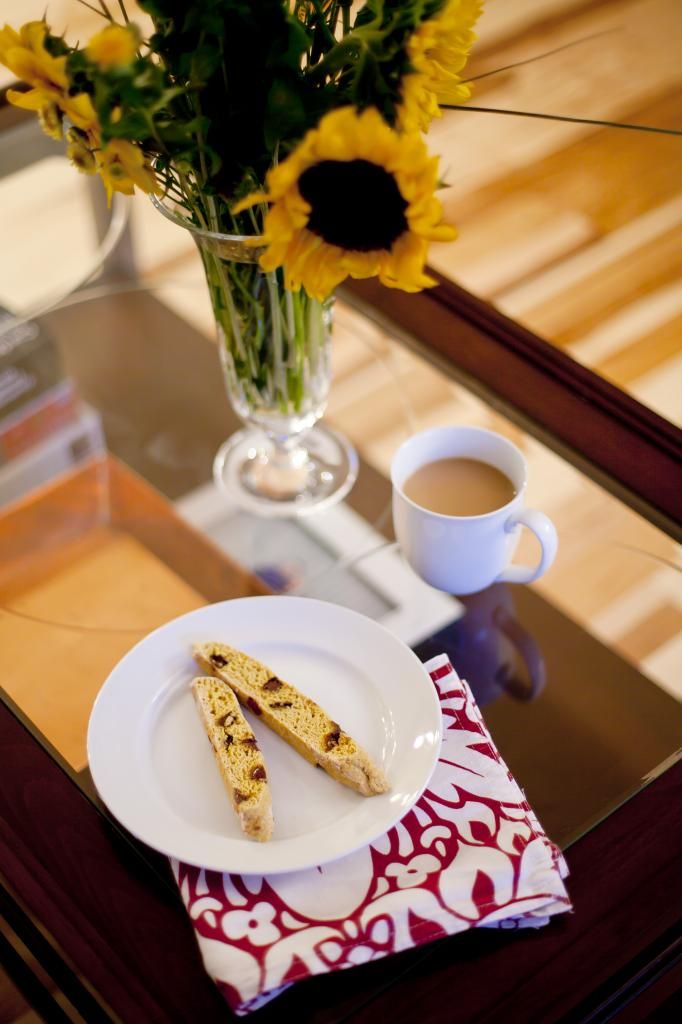 This biscotti was delicious. Now I know you biscotti purists might have a criticism that it isn't overly crisp, but that's just the nature of working with pumpkin. Also, I'm not a fan of overly stale, crunchy biscotti and I search out recipes that specifically say that! This made the perfect late afternoon treat - which meant in the fall that daylight was gone when the hubs and I finally sat down to enjoy these. But they were tasty again this morning with coffee on the go!
Any other pumpkin recipes I need to try? Pumpkin roll is up again for next week, but after that I'm looking for something new to try.