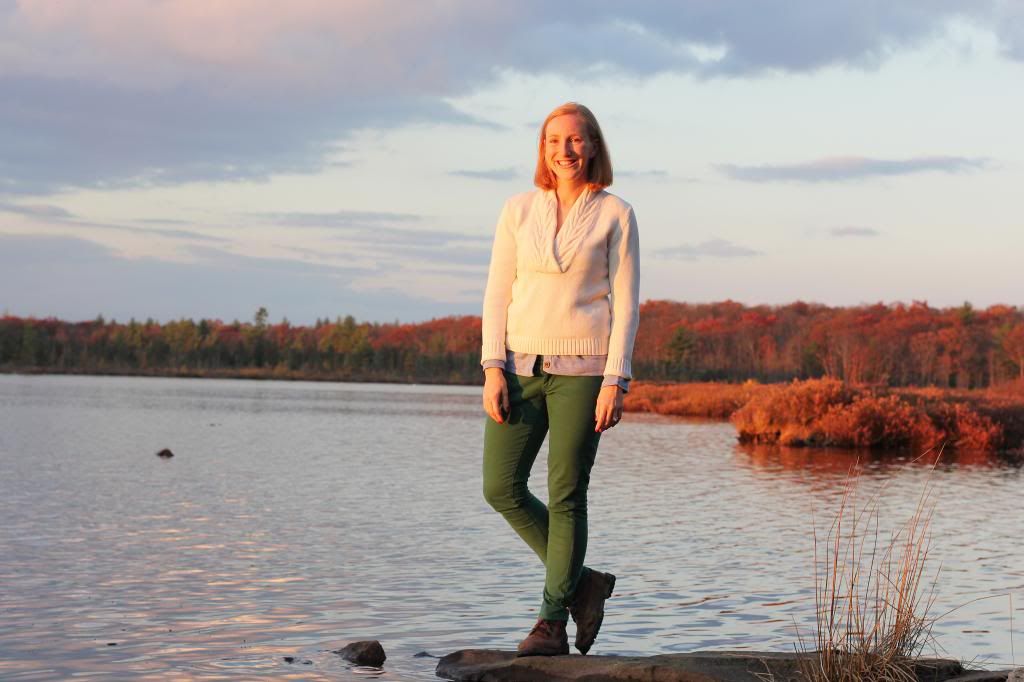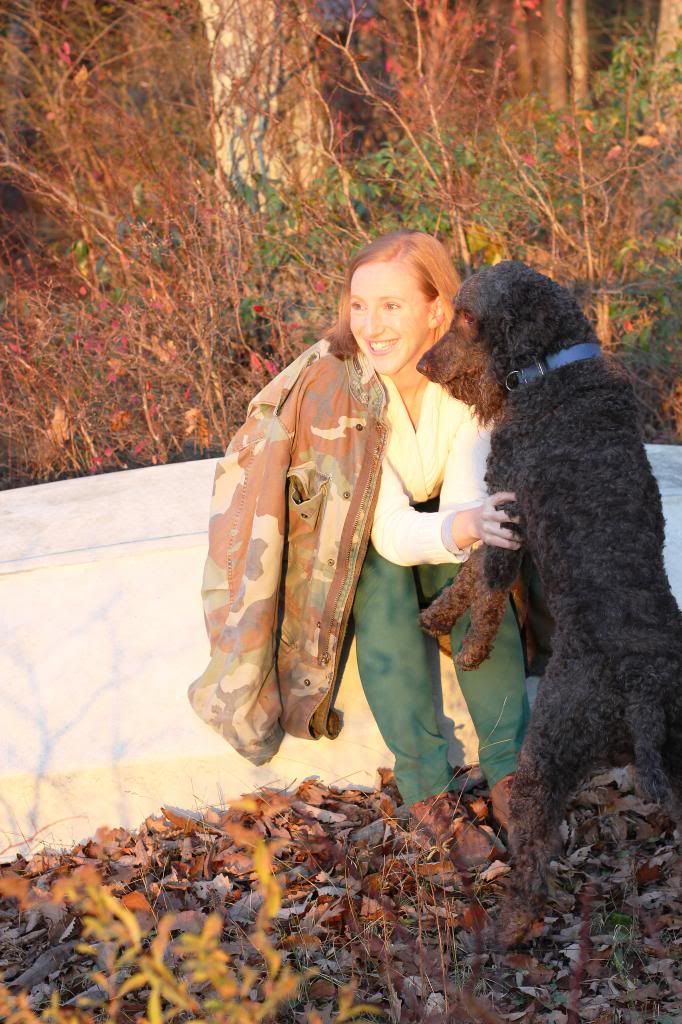 I don't run from laugh lines, rather instead I run towards them. Last weekend I added a few more to my cheeks and I wouldn't trade them for anything in the world. I got to spend two nights at my parent's home, catch up on snuggle sessions with my their poodle, a day with my sister in NYC, and most importantly I was able to spend precious moments with my grandmother and nephew. My nephew and I even talked my grandmother into judging a jumping contest, but then we got busted by our respective moms!
I even skipped a long run because spending a few more hours with my family was better for my soul than running a few more miles. That's saying something!
Those moments of laughter and those walks through the woods were the perfect recharge for my tired self. Marathon training has been incredibly tough this time around. I've felt like an empty shell of my usual chipper self for a few moments and a quick visit to my childhood backyard was more refreshing than any spa treatment. I could just sit down by the lake all day with a good book, a warm blanket, and be blissfully happy.
What do you do to recharge your internal batteries? I usually go for a run because I can't escape to my parent's house every weekend, but this time around I was more than happy to kick off my running shoes and slip on a pair of boots.