Do you ever have a day where you just need fresh air?
I'm talking about the Spaceballs kind of fresh air. You just need a deep breath to calm down in order to have a chance to get back to center. You inhale so deeply that it feels physically impossible to let all that air back out of your lungs.
I had one of those moments over the weekend. Thankfully, I was surrounded by fresh, spring, mountain air for a few hours.
I hope the scenery conveys why I'm a self-proclaimed "tree hugger." It was impossible to grow up in Eden conditions and not develop a strong fondness for protecting nature. Except for spiders - those suckers are on their own.
The other perks of going "home" for the weekend besides visiting with both grandmas, German crepes, NY pizza, quality time with the nephew, rummaging through family treasures, and lots of red headed snarkiness is playing with my sister's pets. And by "playing" I mean annoying to the point of provoking attack. Apparently they're like me and they hate having their photos taken.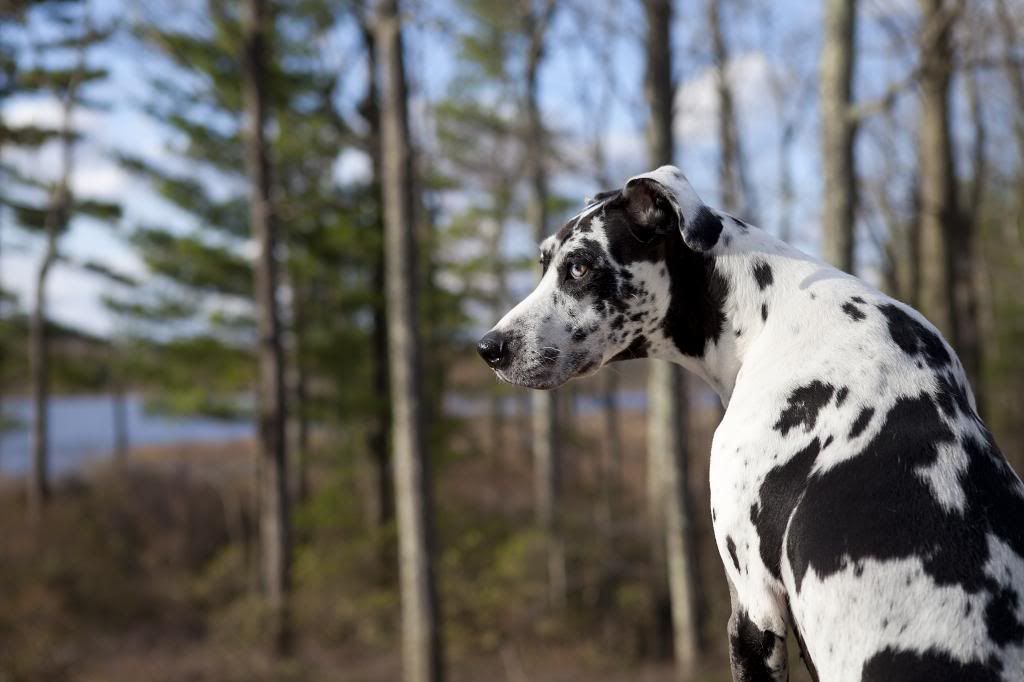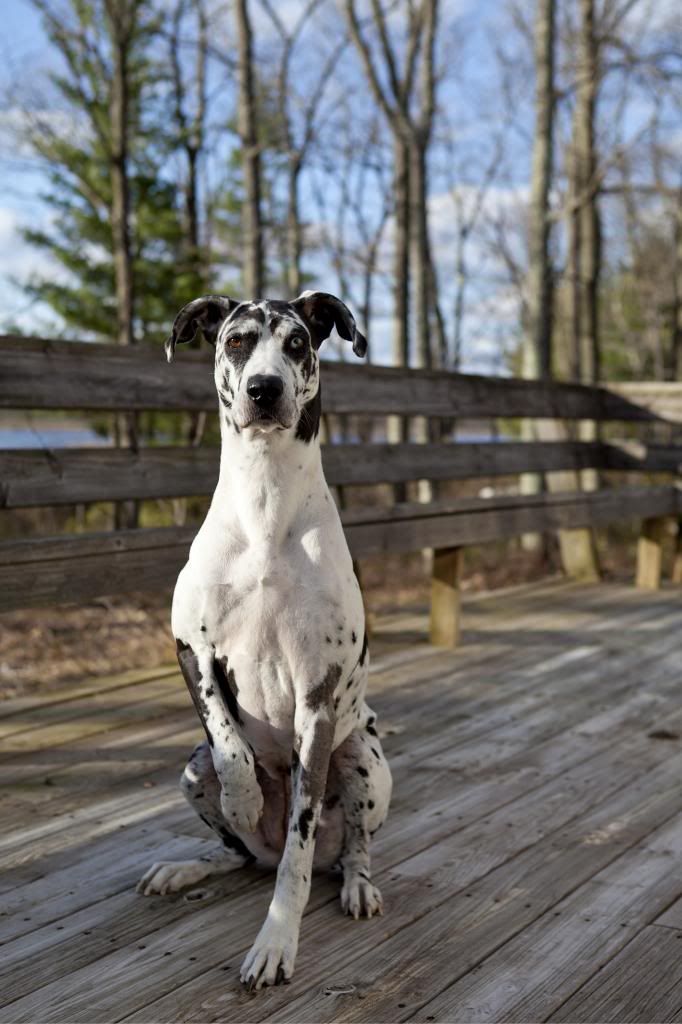 I'm not kidding, but I was balancing a stick on top of my lens hood in order to get the Dane to look straight at me. The stick did not survive.
Well with eyes like those they better get over themselves and get used to it. Maybe I need to get a bigger zoom lens so I don't have to be right up in their faces to snap a photo. Especially with the cat! I'm highly allergic to cats!
I hope you and yours had a good weekend and found a few moments of fresh air.