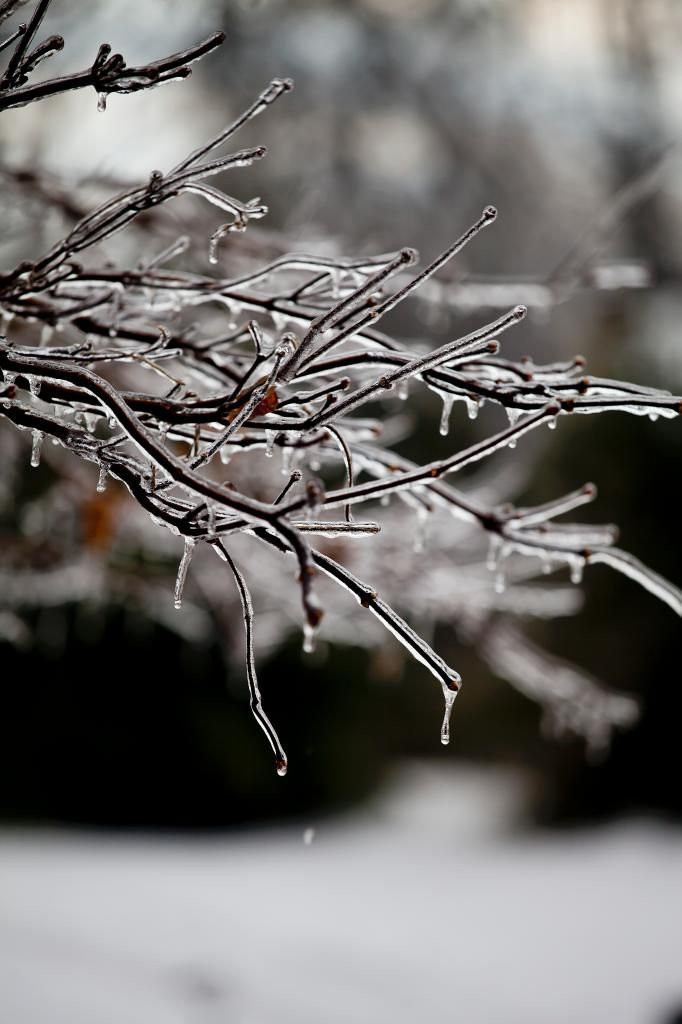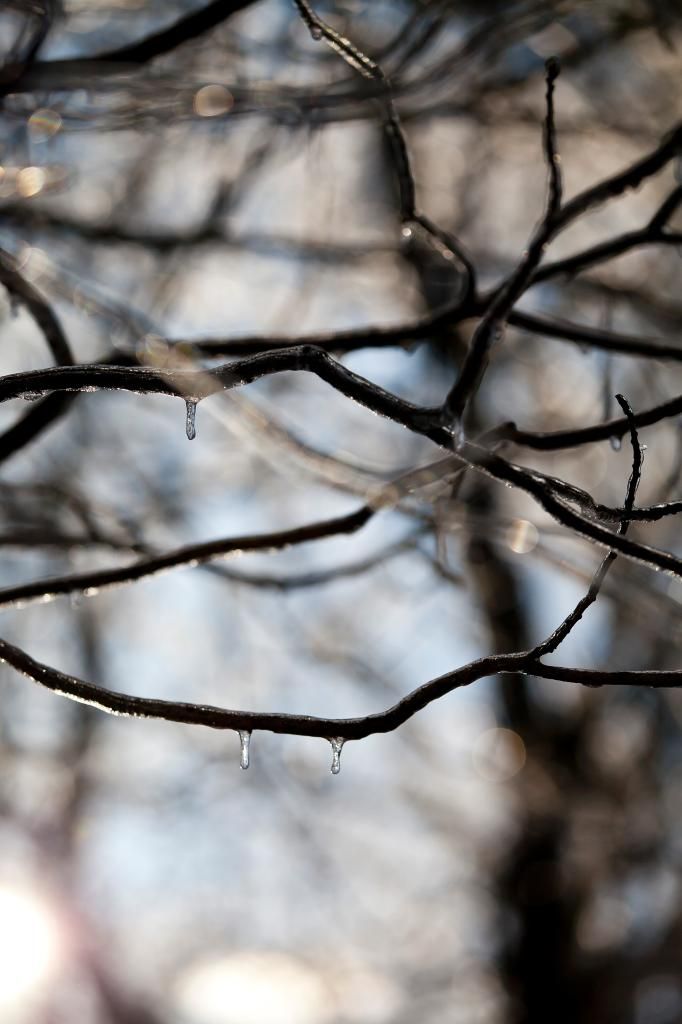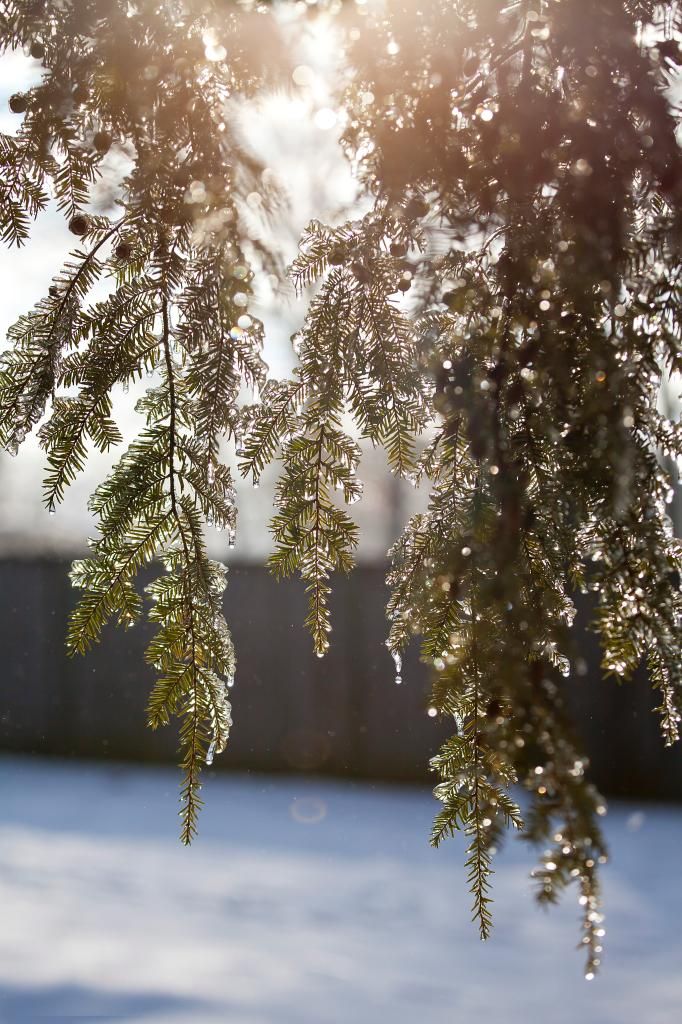 I didn't take my camera out much of this winter, which is sad because I probably missed numerous great photography outings. I blame the morning sickness and the intense fear of falling down while slipping on ice, but that's neither here nor there.
March 1st brought yet another winter storm to Maryland and thankfully this time I was able to get out, at least in my yard, to take a few pictures of the melting ice. In those few minutes I completely fell in love with my new
Canon lens
. The depth of field is amazing, the sharpness is incredible, and I think this might quickly become one my favorite lens. Sorry
nifty fifty
.
I'm already thinking ahead to this year's Cherry Blossom festival. I just hope my husband is willing to come with me again this year because I am definitely going to need him to carry my gear around for me. And to be there to take in the wonderful sights. The important things :)
I hope everyone is safe and sound. Looks like the Mid-Atlantic and Northeast are in for another round of snow later this week.