This past weekend I had every intention of waking up early and trying to take pictures of the sunrise over the Chesapeake Bay.
Flu-like symptoms and mother nature had other plans.
However, the weekend wasn't a total loss. I mean, the Ravens did pull off a massive win this weekend.
As you can tell, visibility out over the water was severely limited. I walked out on a jetty and after 100 feet I could barely see the shoreline.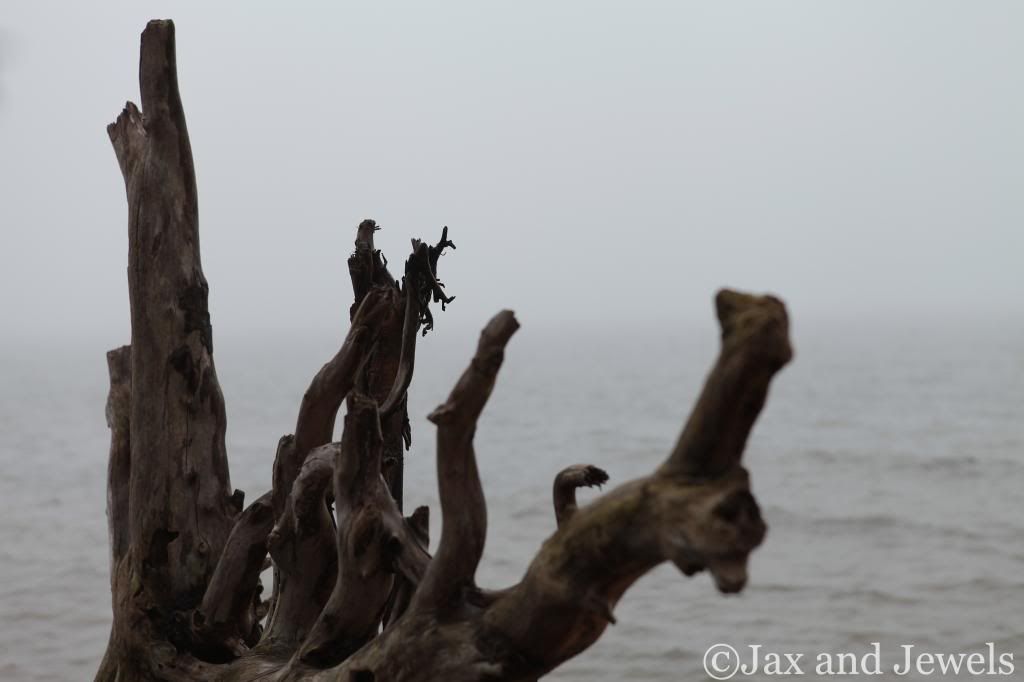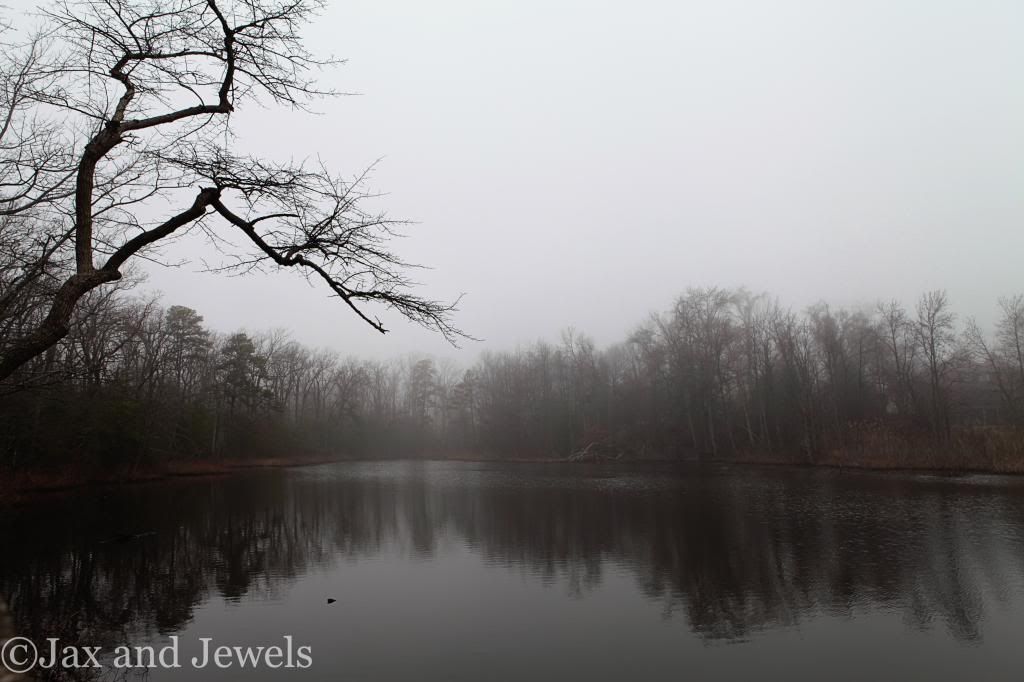 The picture above reminds me of my childhood home in NY.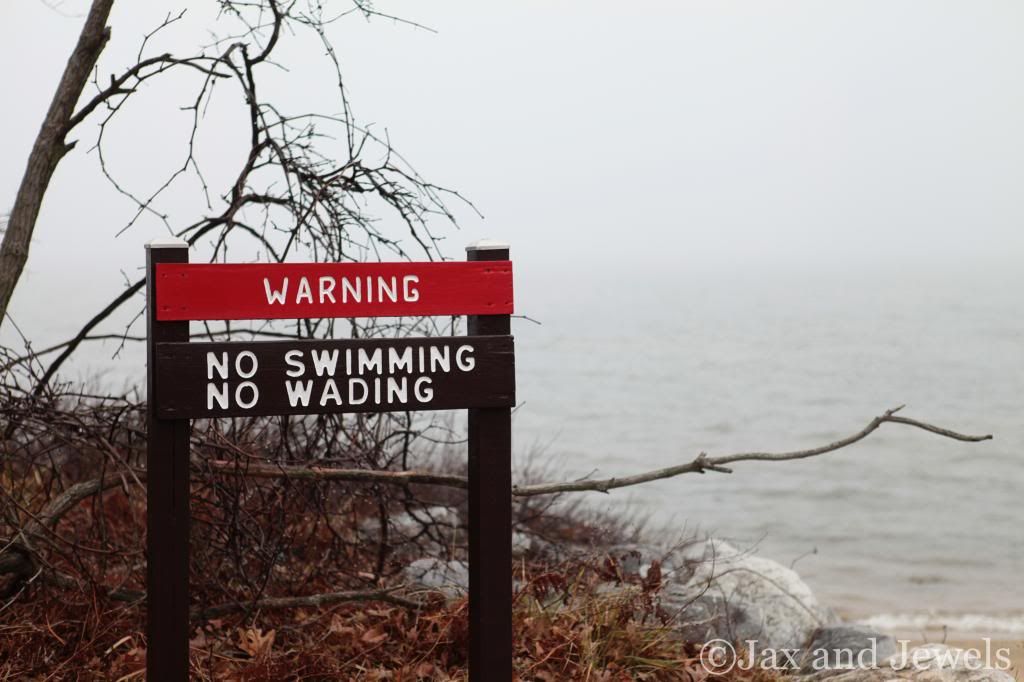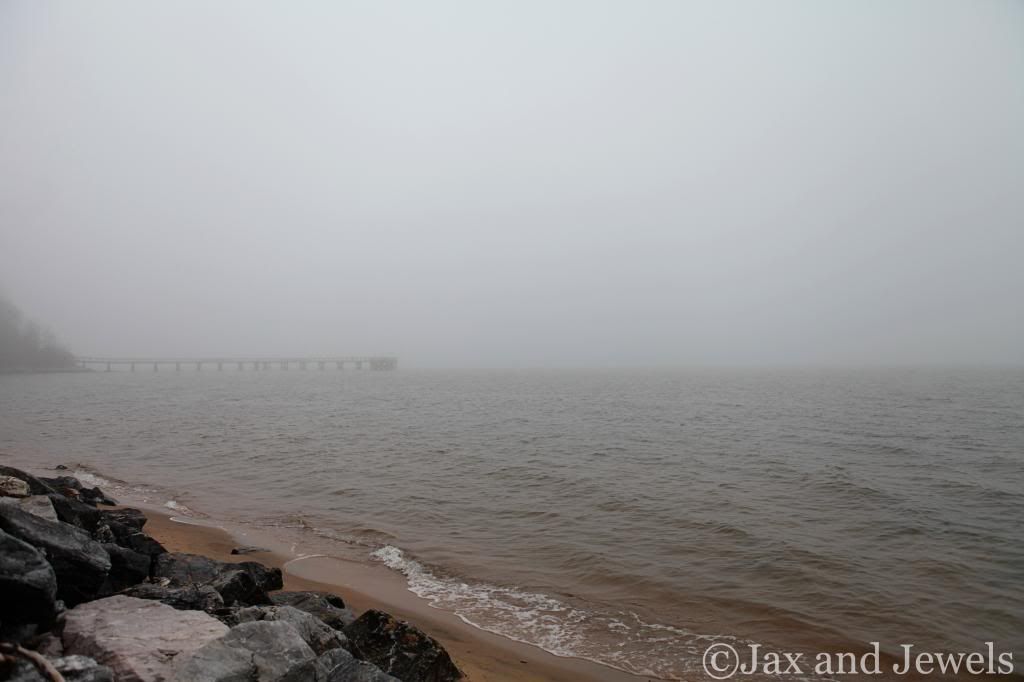 Overall, not a total loss. The hubs and I were able to get out of the house for a bit and check out the park. I may or may not have been bundled up to look like the abdominal snowman, but that's fine. We're hoping to get back there again next weekend with a Boston Terrier and have more fun.
I hope you all had a great weekend.