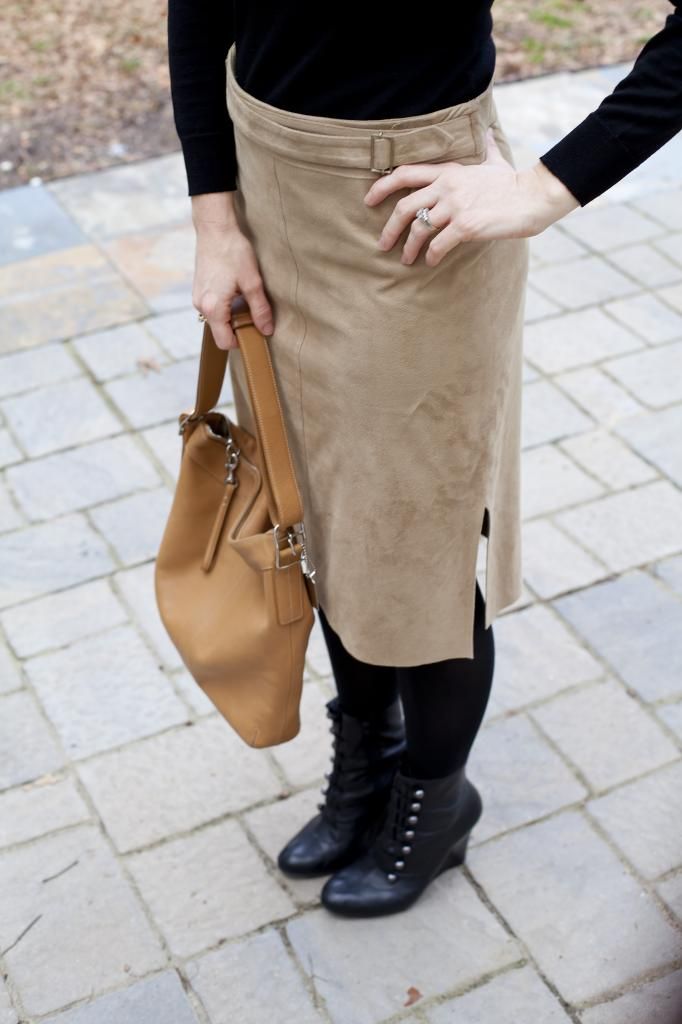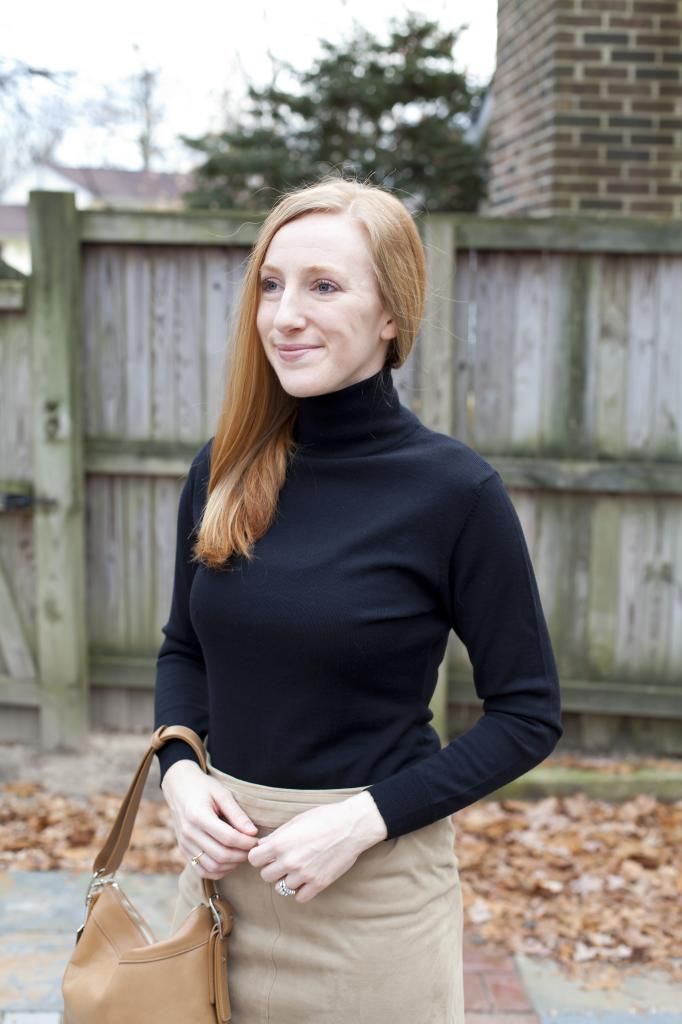 Imported: old Pour La Victoire
I am alive. I know that I kind of dropped off the face of the earth for about a month. Honestly, ever since the new year started I've had one version of the same cold on and off for three-plus weeks. It hasn't been pretty.
But on the plus side I'm even more pale now and I expect to be cast as a vampire in some CW-type tv show any second. On the down side I'm one of the few women in the world complaining about losing weight to start the new year. I'd love to say it's because I've been busting my butt at the gym, but really it's because of the stupid cold.
How bad was it? Have you ever bought more underwear just so you didn't have to do laundry? Welcome to my life. So please forgive me while I unearth my head from the sand and regather my bearings.
Apparently suede and leather is a thing! Linking up with other bloggers via